Sex Scandal Hits Ghanaian Policeman On UN Mission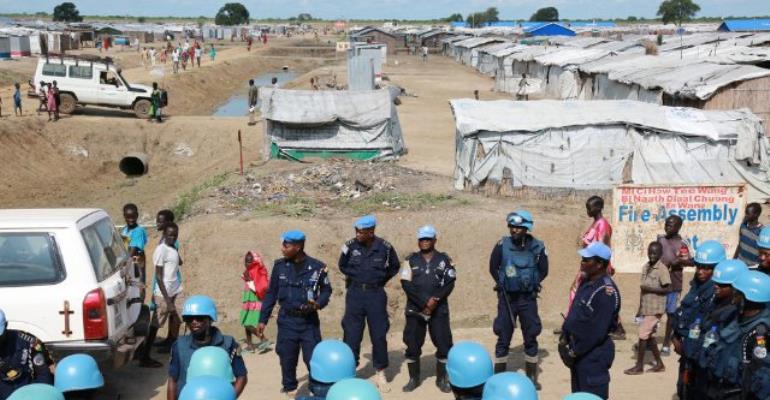 A Ghanaian police unit working with the U.N. peacekeeping mission in South Sudan has been recalled, Saturday as allegations of sexual abuse against them is being investigated.
According to the UN Mission, the 46-member unit is to return to the capital Juba from its Protection of Civilians site in Wau.
This was after an investigation was launched into a complaint that members of the unit were having sexual relations with women living at one of its protection camps.
In a statement signed by the UNMISS head David Shearer, they have received information which "indicates that some members of the FPU (Formed Police Unit) allegedly engaged in transactional sex.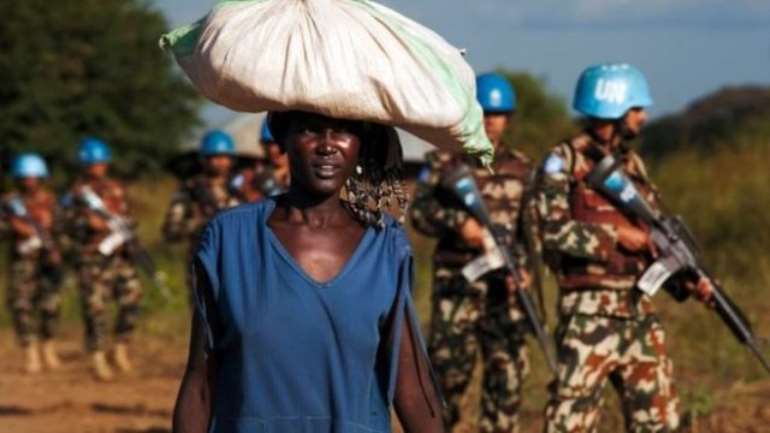 "This is a clear breach of the U.N. and UNMISS Code of Conduct which prohibits sexual relationships with vulnerable individuals, including all beneficiaries of assistance," it said.
He added that "on 8 February, a complaint was received alleging that members of the Ghanaian Formed Police Unit (FPU) were engaging in sexual activity with women living at the UN Protection of Civilians site in Wau.
"An investigation was immediately launched by the Office of Internal Oversight Services (OIOS), an independent office within the United Nations."
UNMISS said it has informed the U.N. headquarters in New York of the allegations, which in turn notified the Member State that the matter was being investigated by the United Nations.
It was emphatic, there is no indication that this behaviour is more widespread within the Mission comprising over 17,000 peacekeeping personnel including 13,000 soldiers and 1500 police officers.