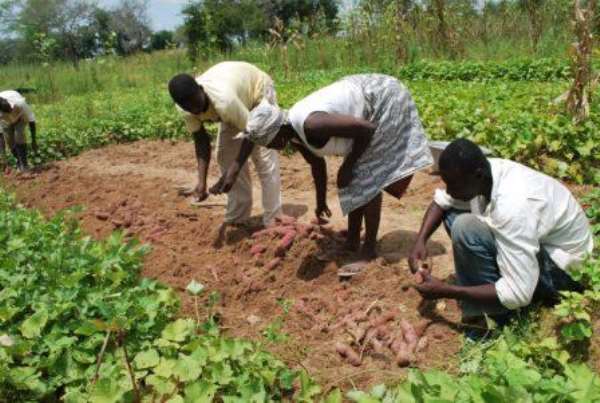 The Sekyere-Kumawu District Assembly is making giant steps towards the construction of a waste-to-fertilizer factory at Kumawu.
It has already signed a deal with Chinese Company, 'Tian Yang Industry and Trade', on build, operate and transfer basis.
Mr. Samuel Addae Agyekum, the District Chief Executive (DCE), told the Ghana News Agency (GNA) that it would be sending a delegation to China on Thursday, January 25, to follow up on the deal.
The nine-member delegation would include Barima Sarfo Tweneboa Kodua, Omanhene of the Kumawu Traditional Area.
He said they would use the one-week visit to woo Chinese investors to establish in the district in the areas of agriculture and tourism.
Mr. Agyekum hinted that the factory could become operational in six months - by June.
He said it would depend not only on waste generated in the district for its operation but some other nearby districts, adding that, waste was going to be turned into a hot commodity.
He said the net result would be an improvement in environmental sanitation across the various communities.
The assemblies would no longer have sleepless nights over how to dispose of the huge volumes of waste they have been struggling with.
Mr. Agyekum said four transfer sites would be established to save heavy duty trucks of the assemblies from driving long distances to dump their waste.
He applauded Barima Tweneboa Kodua for releasing a 10-acre land for the project.
GNA
By Florence Afriyie Mensah, GNA