January 12, 2018
|
Headlines
Woyome Not Bothered At All By The Appointment Of Amidu As Special Prosecutor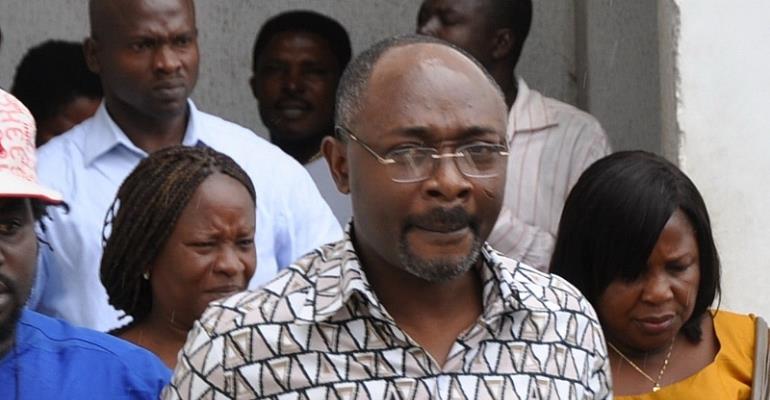 Businessman Alfred Agbesi Woyome has indicated that he is unperturbed by the appointment of Mr Martin Amidu as the Special Prosecutor subject to approval of parliament.
"It must also be on record that Mr Alfred Agbesi Woyome who understands and appreciates the rule of law, and respects the 1992 Republican Constitution of Ghana is not bothered about Martin Alamisi Amidu becoming the Special Prosecutor"
Spokesperson, Reginald Dogbey stated in a press release on Friday, January 12 on behalf of the businessman who is contesting a GH¢51.2 million judgment debt he has been ordered to pay back.
President Akufo-Addo on Thursday, 11 January 2018, announced Mr Amidu as the Special Prosecutor, at the Flagstaff House.
The Attorney General, Gloria Akuffo, nominated Mr Amidu and his nomination was accepted by Nana Akufo-Addo.
Mr Amidu will carry out the extraordinary responsibility of independently fighting corruption.
He will have the full authority to initiate investigations into all suspected corruption-related offences of all persons in public service.