Newcastle United Cancels Christmas Party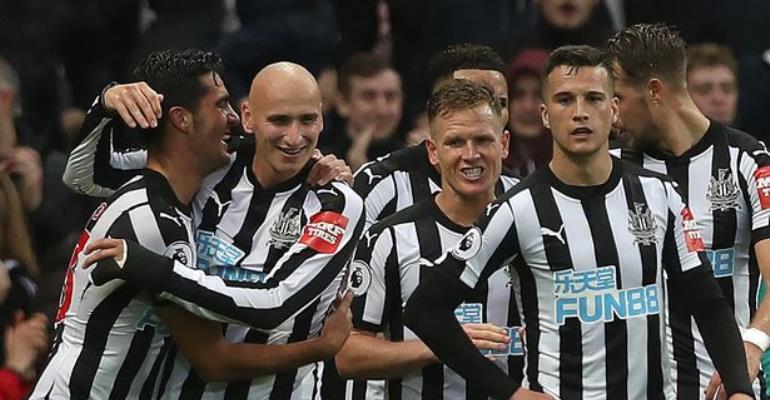 Head coach of Newcastle United, Rafa Benitez has confirmed that players of the club have decided to cancel their 2017 Christmas party.
A delegation led by captain Jamaal Lascelles explained to manager Rafa Benitez this week that they had scrapped their annual booze-up.
"The players have decided to cancel their Christmas party because they have taken responsibility and think it's important to focus on football.
"They want to give a very clear message that they care and they want to do things right.
"There was no pressure from me. I was asking four or five players about it and they were very clear, 'Oh no, we cannot and that was it. They talked among themselves and decided. I think it's the right thing.
"This group of players are working so hard, so I could not have said to them, 'You do not deserve to do this or that'. They are giving everything but they have decided this and I think that's very positive," he added.