You Are Safe On Ghana Post GPS -- Acting Mannaging Director Assures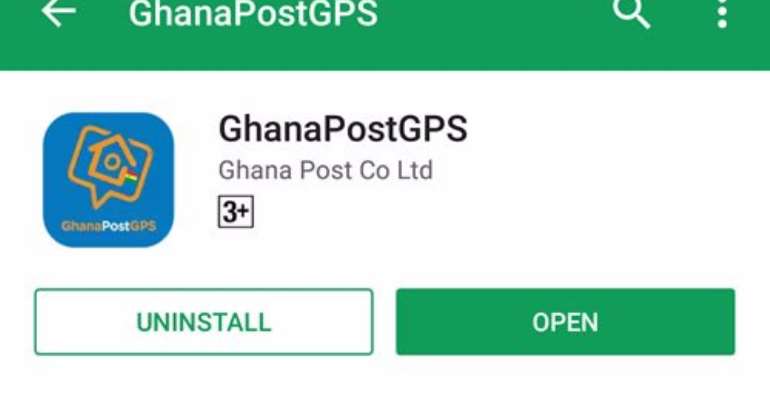 Mr. James Yalley Kwofie, the acting Managing Director of Ghana Post Company Limited, the designers of the software application that is to host the government's digital addressing system policy, has alleviated the worries of users of the app that their privacy and security may be compromised.
Speaking on Joy Fm's Super Morning Show on Friday, Mr. Kwofie responded to concerns that the app may allow hackers to trace the location of users.
"You are very protected, like all other software, security considerations are ongoing and even Microsoft today keeps upgrading their software", Mr. Kwofie said.
He added that the software has firewalls which prevent a breach of privacy and the Data Protection Act 843 which ensures that the data is used for its intended purpose only, is what governs it.
"And there is an inter-ministerial security force which includes national security and Ghana Post and also the institution which houses the software is in a secured facility so purchasers should have no worry about their privacy or security being breached," he added.
Mr. James Yalley Kwofie
The software can either be accessed from the app store of smartphones and at the post office otherwise, the Ghana Post team in collaboration with the National Commission for Civic Education team will go round to do mop up a month before National ID registration starts.
He highlighted the latter part because the government has resolved not to issue national IDs to anyone without a digital address.
The Software marks every 5 by 5-meter square with a unique address.
The Nana Addo-Dankwa Akufo Addo-led government promised to enroll Ghanaians onto "the best addressing system in the world" by 2017 and the Ghana Posts App which was laughed on Wednesday, October 18 is expected to deliver that mandate to the people."
Speaking at the Institutional Advancement Lecture at the University of Cape Coast, two weeks ago, Vice President Dr. Mahamadu Bawumia praised the app by saying "even if you are in the middle of river Oti the app can give you your address".
Even the 'waakye' seller can give you're her address so you can locate her, he added.
He also revealed Ghana is getting value for money in rolling out the system which will cover 27million Ghanaians at a cost of $2.5m.