Prof. Mike Oquaye Advocates Creation Of A West African Electoral Commission To Supervise Polls In West Africa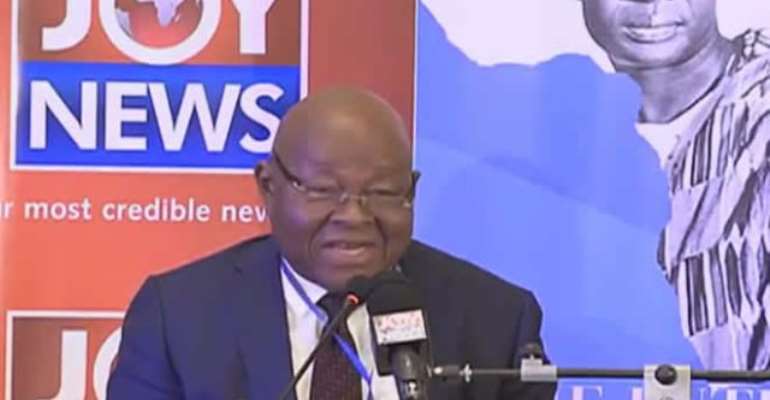 Ghana's Speaker of Parliament, Prof. Arron Mike Oquaye, is advocating the establishment of a regional electoral body to supervise polls in West Africa.
"I believe Africa working in tandem should be able to compare and establish the best practices for the electoral process," Prof. Ocquaye suggested Friday, September 29, 2017.
He was delivering a speech at a high-level policy dialogue on the future of governance in Africa on the theme: "Will a new concept of governance accelerate the prosperity agenda?"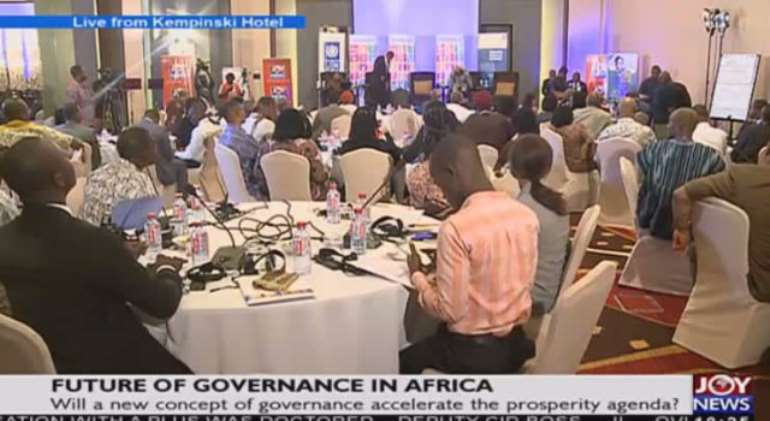 Elections in most African countries have been characterised by agitations by contending parties, mostly over the credibility of the processes.
The 2016 elections in Ghana, for example, saw a lot of anxiety over the credibility of the voters' register which eventually resulted in the deletion of some names from the register on the orders of the Supreme Court.
Citing a case where Spain and Portugal were denied membership of the European Union on the grounds of weak democratic credentials, Prof. Oquaye quizzed "What are the established democratic credentials in Africa?"
"Until we get this aspect right, of course, we are still gangling and not moving forward…," he stated.
"Let there be any war in one of our countries, we will have ECOMOG going in to intervene forgetting that many of these [conflicts] also have got electoral dimensions, a lot of conflicts arise in Africa from elections directly or indirectly.
"If we have a West African Electoral Commission, the [electoral] register which becomes a bone of contention can become international [because] you cannot be on the Cote d'Ivoire register, on the Ghana register and the Togo register at the same time because, there is one credible international register."
According to him, democracy "may not be sustainable until we have an answer to this."
Prof. Oquaye believed "If we had a powerful West African Electoral Commission they become themselves a regulatory body so that no person, [president] can do whatever he or she likes in his or her backyard."
Story by Ghana | Myjoyonline.com | Jerry Tsatro Mordy | Email: [email protected], Twitter: @jerrymordy