September 15, 2017
|
Social Media Trends
Feminist Group Condemns 'Operation No Panties' On Social Media
Antwi Boasiako John || Otec FM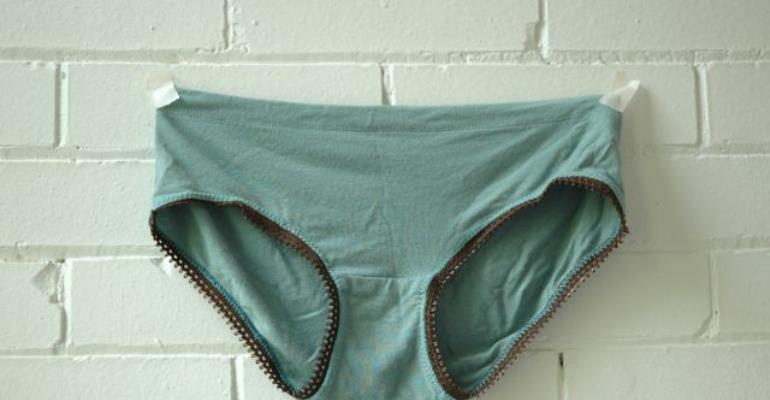 A Female group Known as Modern Women of Wisdom International has vehemently condemned a campaign on social media reportedly spear headed by a Ghanaian actress urging women to stop wearing panties.
Baby Blanche, a Ghanaian actress launched the campaign to stop ladies from wearing panties last weekend and she explained that it is targeted at helping save the lives of women.
"This idea of ladies walking pantless is obviously not from God. We serve a God of order", the group stated.
The group which seeks to expand God's kingdom through humanitarianism described the campaign as highly immoral and an evil agenda, and called on the Christian council as well as believers in the country to rise up against it.
Research, according to the group has proven that, the human life is improved by a series of thoughts much as bricks are used to build a house and such is important to note, that, every single idea whether good or bad is a significant building block in determining the quality of our future.
The group advised that Immoral thoughts and conversations automatically promotes promiscuity.
"The agenda of the organizers of the above campaign is aimed at propelling our youth and unborn generation into a promiscuous future," it added.
It noted that the lives of the youth is likely to dissolve into a state of chaos, should they follow this ungodly trend and reverse the perpetual cycle of order.
"We can only experience the life of significance and fruitfulness God has proposed for us if we follow order," it added.
The group however advised the youth in the country to schedule their time to purposefully paint the canvas of their lives by investing in God's word.
"Throughout scripture, our father in heaven only inspires his children to bring forth fertile ideas and imaginations to transform the world positively. It is only the devil who uses disorder and confusion to wreak destruction," it noted.
"The youth should meticulously follow God's instructions, chain of command and be sure that "everything is done properly and in order" according to God's word in 1st Corinthians 14:40," it advised.