Yam Exporters Angry With Minister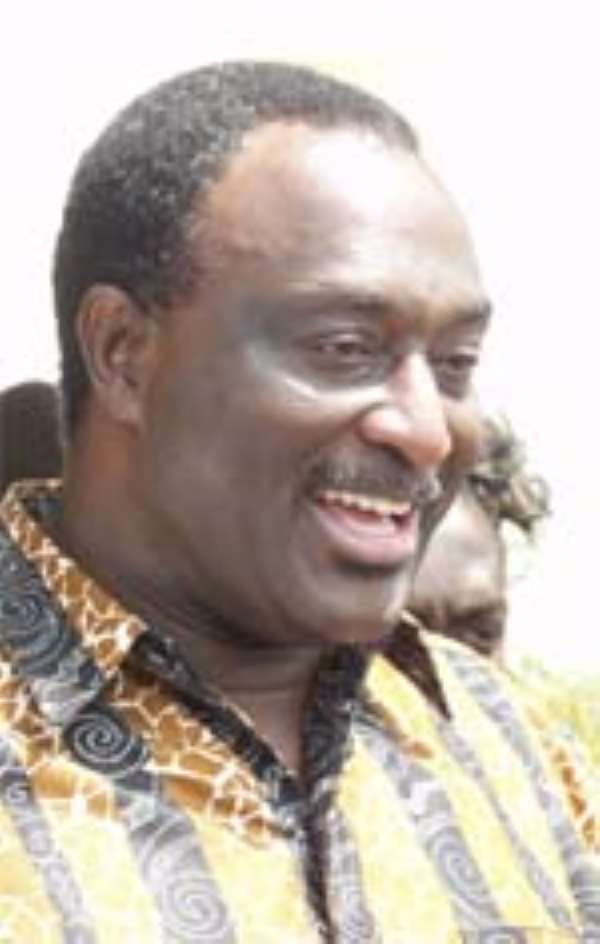 Ghanaian yam exporters to the United States are very angry and furious with the conduct and behaviour of trade and industry minister, Alan Kyeremanteng. They have accused him and his ministry for putting impediments in their way which has the potential to collapse their business.
The ministry has cancelled the waiver which enjoys the over 20-yam exporters to the United States by sea. The ministry without informing the yam exporters cancelled the waiver which if remained unchanged will destroy thousands of boxes of yam ready for export by sea to the United States.
The ministry has asked all yam exporters to the United States to export their yam by air, a decision they consider as autocratic and unfriendly. PeaceFM investigations has established that the yam export to the United Kingdom by sea takes 21 days whilst to the United States 14 days.
Again, thousand boxes of yam exported to the United States by sea cost $5,400 but the same quantity when exported by air cost $35,000. The exporters have entreated government to review the decision of the Ministry of trade and industry to ensure their survival in business.