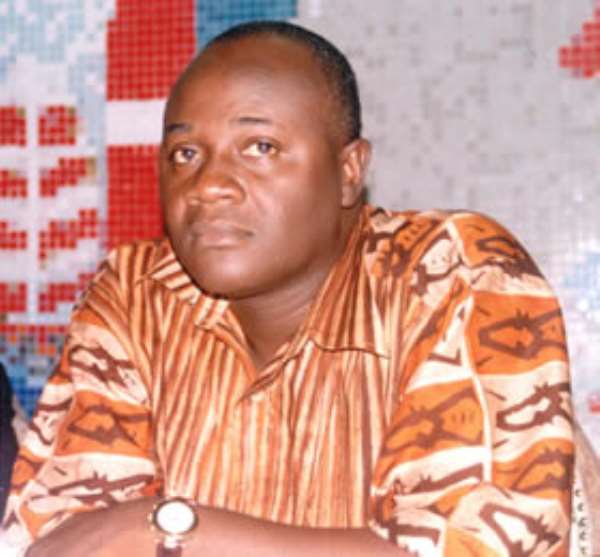 Kumasi, April 13, GNA- Mr Dan Botwe, Minister of Information, has stated that it was erroneous for any individual or group of persons to assume that the removal of the indemnity clause from the 1992 Constitution was the sole preserve of Government. Mr Botwe who was responding to the concerns of a questioner at the Peoples Assembly, in the Kumasi Metropolis on Wednesday said Government had no hands in removing the entrenched clause. The question questioned the relevance of the country's multi-party democracy if the indemnity clause was allowed to hold. Other contributors expressed dissatisfaction about the decongestion exercise, the unemployment rate, irregular electricity supply and high cost of utility bills among others. The Sector Minister used the Assembly to officially launch the Akan version of the President's State of the Nation address, which he said would be made available school libraries and other public institutions and communities.
Mr Botwe said his Ministry's decision to translate the address into vernacular was not to score cheap political points, but based on the conviction that it was only when majority of the people understand policies of the Government that they could contribute positively to its implementation.
In answer to a question, Mr Sampson Kwaku Boafo, Ashanti Regional Minister, said The Kumasi Metropolitan Assembly had plans to establish a private lorry park adjacent the Centre for National Culture.
He said the decongestion exercise was not meant to deprive anyone of his or her livelihood, but rather focused on providing a more decent environment for trade.
Ms Patricia Appiagyei, Deputy Regional Minister, said Government was putting in place measures to offer skills training for the unemployed.