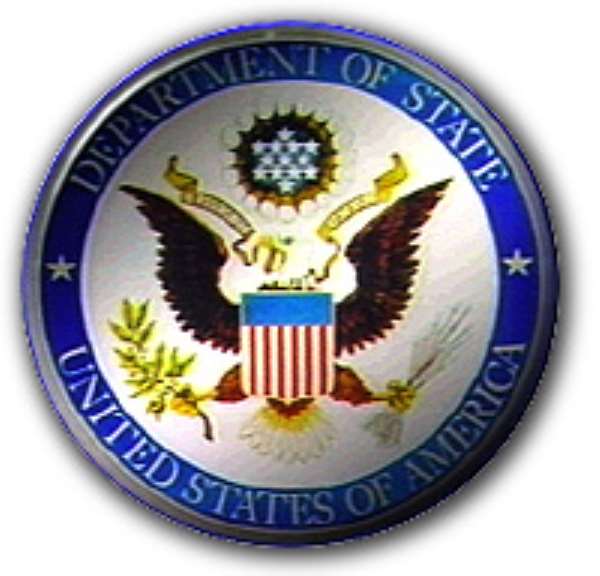 April 6, 2005 -- The U.S. Embassy in Accra issued the following Warden Message on 5 April 2005:
"There has been a recent increase in violent crime in Ghana involving American citizens and other foreigners. These incidents include armed home invasions, highway robberies, vehicle break-ins, and street crime. Some of these incidents have resulted in serious injury and, in one case, rape. The U.S. Embassy would like to remind and encourage all official and private American citizens in Ghana to be aware of their surroundings and take the following security precautions:
"Do not travel after dark outside of Accra. This includes the use of local transportation such as tro-tros. (Three American citizens were robbed at gunpoint while traveling in a tro-tro outside of Accra, and the driver was shot.)
"Wearing jewelry and carrying a purse while out on the town increases your chances of being targeted by the criminal element.
"Should you find yourself a victim of a crime under no circumstances should you resist. Rarely do criminals operate alone. Resisting significantly increases your chance of serious injury. An employee of an international organization was seriously injured when he intervened in a purse snatching at the Venus Café in OSU.
"Be sure to secure your residence at night and use your alarm. An American citizen was shot during an armed robbery of his residence in Kasoa, and an American citizen couple was robbed while staying with friends in East Legon.
"Do not leave items in the cab of your vehicle. If you must leave items in your vehicle, secure them in the trunk before you arrive at your destination. An Embassy staff member's personal vehicle was broken into while parked outside of Felicity's in Labone/Cantonments. ..."