Hajj Board leaves behind GH¢23 million debt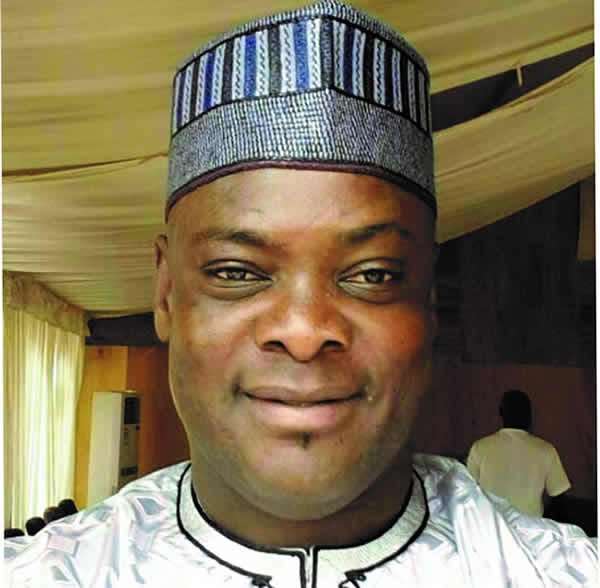 The Pilgrims Affairs Office of Ghana (PAOG) which has been responsible for managing pilgrimage to Mecca has in last few years, left behind a debt of GHC23 million.
The Office, headed by now NDC Member of Parliament for Yagaba/Kubore, Ibrahim Tanko, owes Saudi airline, Nas, for airlifting Ghanaian pilgrims to and from the Holy land.
Apart from this, about 452 would-be pilgrims who paid up to embark on the spiritual journey were unable to make it.
The PAOG has however failed to return their money to them after failing to facilitate their pilgrimage last year.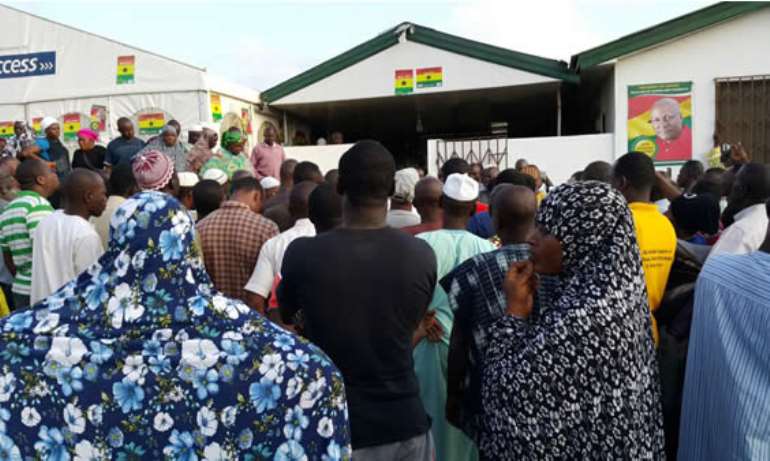 A source close to government says the development is disturbing as receipts have not be adduced to back the transactions that raked up the 23 million cedis debt.
The source said the Office has also not been able to give any tangible reason as to why it is unable to refund the money of the 452 failed pilgrims.
Responding to the reports, spokesperson of PAOG, Mohammed Amin Lamptey, said, "As far as I'm concerned, Nas Air is not owed. You cannot operate Hajj if you don't pay Nas Air in full before operation begins, likewise payments for accommodation and transportation."
He added that "The Saudi Embassy here in Ghana will never issue visas to would-be pilgrims when the Hajj committee does not settle all financial matters at a specific time."
Asked whether he was suggesting that the PAOG does not owe at all, Mr. Amin Lamptey said, "There is no regime of Hajj operation that took over without outstanding debt."
He promised to give details of the outstanding debts owed by the Hajj Committee.
On the question of those who could not make it to Mecca, Mr. Lamptey said he couldn't readily give the figures promising also to make the exact number available at a later date.
Story by Ghana|myjoyonline.com