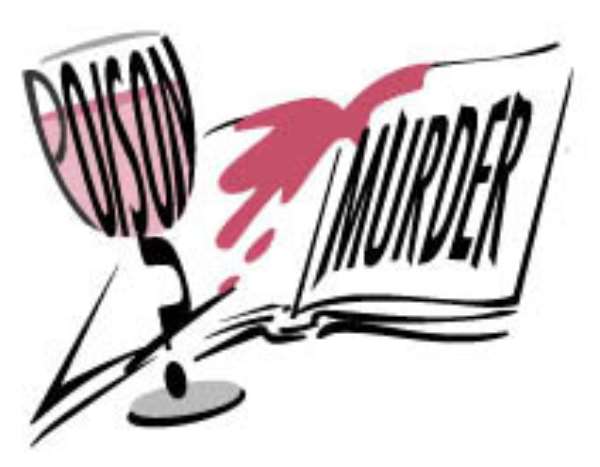 Konongo (Ash), March 21, GNA - The Konongo police is investigating a case in which a 32-year-old man is alleged to have murdered his imprisoned friend's wife, Kabena Issifu, on March 12 for turning down his love proposal.
Sources close to the Konongo police told the GNA that Kwoshivo has been a close friend of Kabena's husband who is serving a 10-year jail term.
Taking advantage of the situation, he proposed love to Kabena whom he has been assisting financially since her husband's imprisonment.
Kabena, who was impregnated by another man and gave birth two months ago, told Kwoshivo to wait a little since she had just delivered. He continued remitting her till Saturday when Kabena told him she could not accept his proposal because he (Kwoshivo) is a friend to her husband.
Feeling disappointed and cheated, Kwoshivo was said to have gone to his house, emerged with a gun and shot Kabena in the ribs. Neighbours took her to the Agogo Hospital where Kabena died the following day.
Kwoshivo bolted to a forest in Dwease near Konongo but he was apprehended by some hunters and handed over to the police.