Caterers urged to adhere to international standards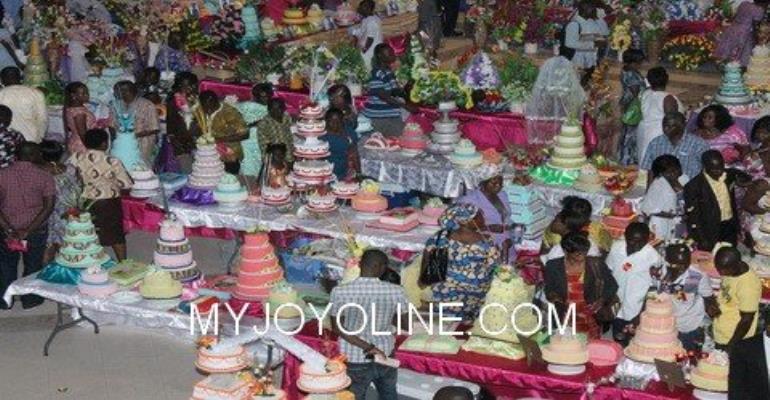 Caterers especially cake designers have been urged to adhere to their professional ethics and standards to promote the industry.
According to Madam Ayotunde Adeusi, the bane of the catering industry in Ghana has been the non-adherence to professional ethics and standards.
She made the comment at the maiden graduation of Stesi cake craft, a privately-owned modern cake training school in Accra.
Ms. Adeusi indicated that, many food processing company owners in the country are hesitant to invest in the implementation of food safety and quality standard mechanisms.
If not addressed, she said caterers in Ghana will not be able to break into the wide international market and also maintain their local market share.
Ms. Adeusi who is also the Creative Director of Stesi Ghana Limited urged the grandaunts to be hardworking and concentrate on becoming their own bosses.
"Make your entry with confidence and determination to create a niche for yourself in the market," she advised.
She said if they were going to succeed in their chosen fields "you should be honest with your clients and be prompt with your clients' orders."
Ms. Adeusi advised them to be strong and determined if they wanted to achieve it.
10 students graduated after six months of training and were presented certificates at the colourful event.
Story by Ghana/Myjoyonline.com