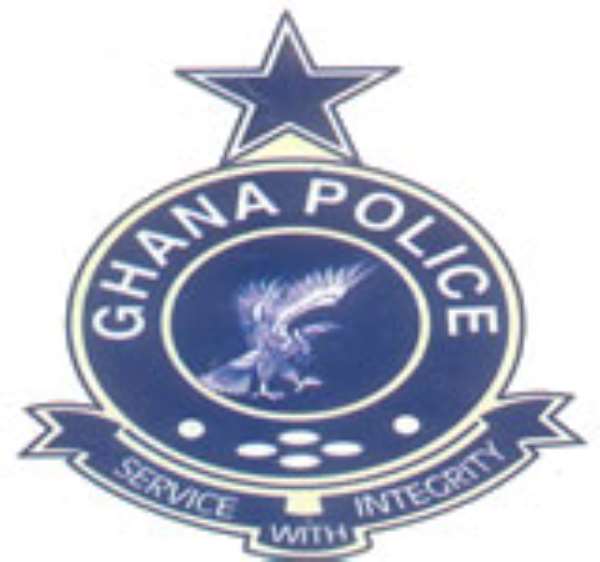 Accra, March 16, GNA - The Accra Regional Commander of Police, ACP Kofi Boakye, said the war against criminals was being won by both the police, military and other security agencies and urged the public to support them to clamp down the new groups operating in Madina, Nima, Ashongman and other areas.
He said they have arrested two members of the Madina group, two others were shot dead and Kasoa police arrested another two people from the same group.
"The police have arrested two members of the Ashongman group," ACP Boakye said this when the Regional Security Council meet the press and opinion leaders to discuss the security situations in the region. "We successfully broke the front of the new groups that came out this year and can comfortably say that crime issues are under control," he said and urged the public to make crime combat their preoccupation at all times.
ACP Boakye, therefore, appealed to chiefs to support them by giving out land to build more Police Stations to augment the existing ones. When GNA later contacted Mr Boakye to give out the names of those arrested and shot dead, he declined saying, investigation was on going and the names would be released at later date.
Tema Regional Commander, ACOP Laryea Odai, urged informants to always insist on talking to Station Officers or senior Police Officers whenever they have information on any criminal in their society. "I am not saying that the junior officers are not good materials but in terms of experience, it is safer to talk to a senior most person who can assure you of protecting your identity."
He also appealed to the City Authorities to plan the newly residential areas well to avoid harbouring criminals in those areas. ACOP Odai reaffirmed their willingness to escort firms and banks that withdraw large sums of money to their destinations free of charge. Ms Gloria Akuffo, Deputy Regional Minister designate, called for cooperation efforts that would enable the security agencies to achieve success.