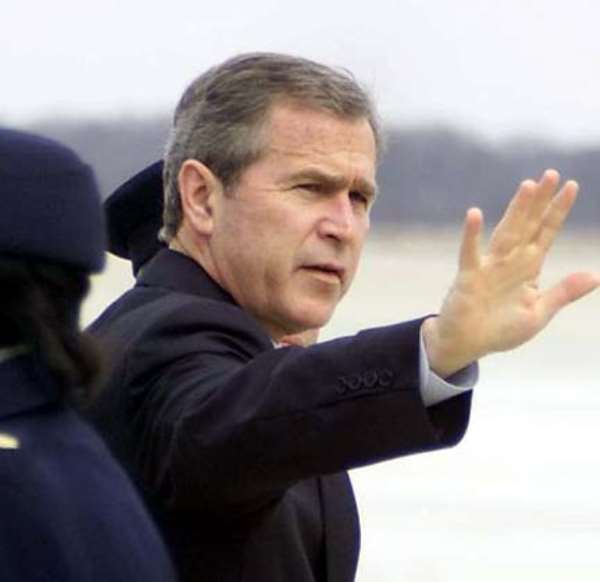 President George Walker Bush of the United States of America (USA) has sent a message of goodwill to President J. A. Kufuor and the people of Ghana on the occasion of the country's 48th Independence Anniversary.
In a message sent to President Kufuor at the Castle, Osu, President Bush said he offered his best wishes to the President and the people of Ghana during the celebration of the nation's Independence Day on March 6.
He stated "As your nation approaches a half-century in independence, please know that the people of the United States wish you every success." He said Ghana and the USA shared the same democratic values and a strong interest in continued close relations between the two nations.
The message added that on the Independence Day when Ghanaians would celebrate the glories of the past, the people of America looked forward to forging an even closer and more productive relationship for the future.