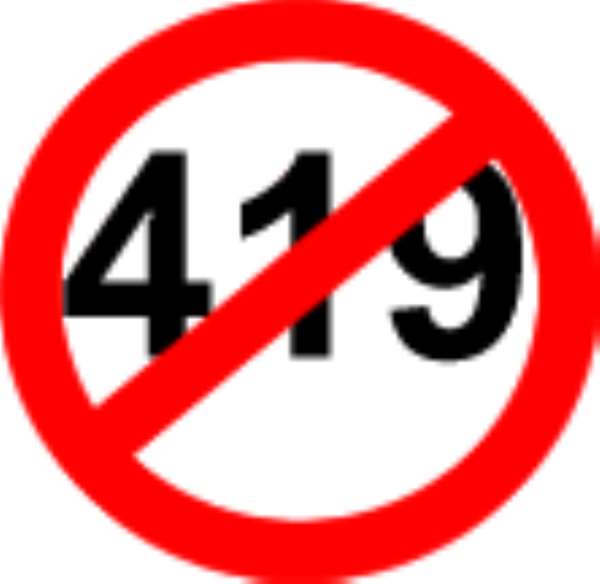 Accra, Feb. 18, GNA - The Community Policing Unit on Friday cautioned the public, who want to secure any form of documents, to refrain from engaging the services of persons who paraded themselves as "connection men".
A statement signed by Assistant Superintendent of Police (ASP) Jordan Quaye, said travel papers such as passports and visas, driving licenses, receipt books, insurance papers, road worthiness and birth certificates and other documents issued by those contractors were usually forged.
It advised prospective applicants who needed any of such documents to go directly to the appropriate authority or designated offices such as the Embassies and consulates, DVLA, insurance firms and certificate awarding institutions for the issuance of authentic documents. "Under no circumstance should the applicants engage 'Connection Men' to do it for them," it added.
The statement, emphasizing on visa racketeering said, the "contractors" after charging US dollars produced fake visa and consequently used innocent persons as a liaison to deliver the forged documents to the applicant.
The contractors apply this trick to exonerate themselves after committing the offences and rather implicate innocent persons. ASP Quaye said anytime the crime was detected the innocent persons, who were used to deliver the fake papers served as the first culprit for arrest.
He also indicated that most of these fake businessmen usually carried out their nefarious activities in drinking spots and restaurants to ensure that the police did not trace them.
The statement said during the weekends these "connection men" spent the booties realized from their illegal businesses with their innocent lovers and friends.