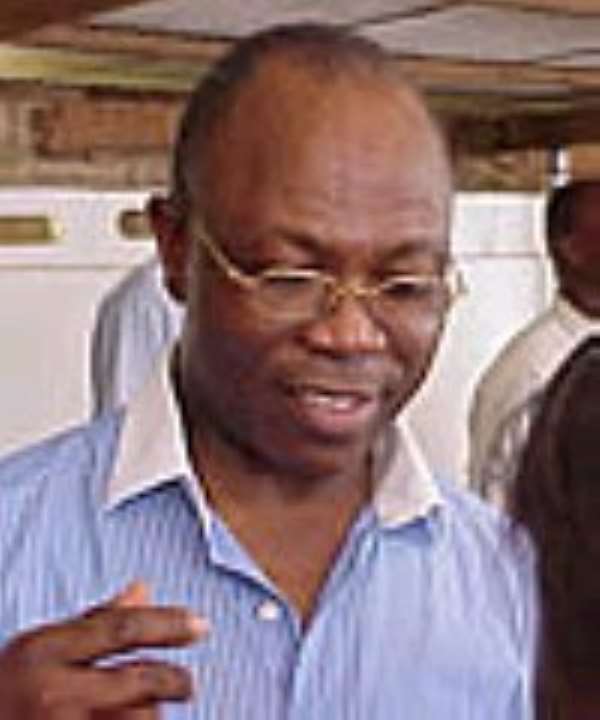 The national Chairman of the new Patriotic Party (NPP), Mr. Haruna Esseku, has appointed Mr. Eddie Annan, to act as the interim general secretary of the party. He will hold the position until the national executive committee meets on February 28th, 2005 to elect one of the national officers to serve the remaining term of the substantive general secretary, Dan Botwe.
Mr. Dan Botwe has been appointed minister of information and that has been endorsed by the party's steering committee.
A statement signed today by the party's press secretary, Kwedwo Afari says it is believed that Mr. Annan's appointment will be endorsed by the national Executive committee of the party.
Mr. Eddie Annan, until this appointment, has served the NPP as 3rd Vice chairman. He is a private businessman.