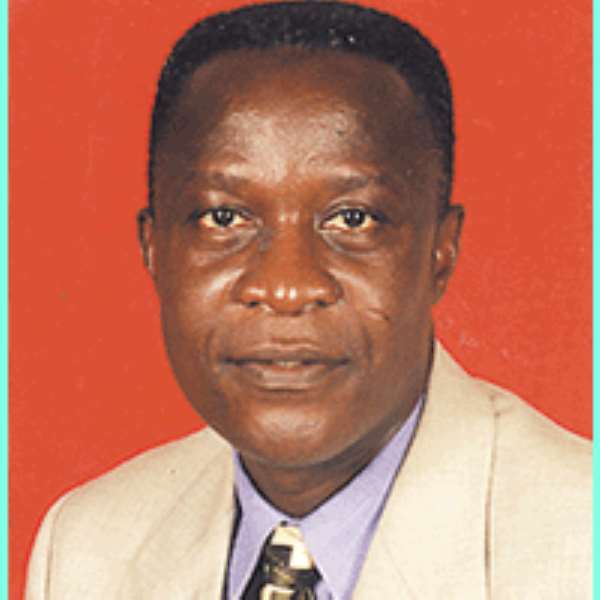 Mr Kwadwo Baah-Wiredu, Ghana's finance and economic planning minister, has stated that though Ghana will continue to borrow to finance development, measures will be put in place to ensure that this is done cautiously.
Speaking to DAILY GRAPHIC shortly after an agreement had been signed for the cancellation of a 247.3 million euros debt that Ghana owed the Federal Republic of Germany, Mr Baah-Wiredu noted that under the present circumstances, borrowing from donor partners was inevitable.
The finance and economic planning minister said as long as expenditures continued to exceed revenues, the best option was to borrow from the country's development partners to be able to keep Ghana's development on track, adding that once Ghana belonged to the international community, it was bound to seek assistance where there was the need "and we will continue to do just that."
The minister, however, indicated that all the necessary efforts were being made to ensure that revenue generation was enhanced, adding that the revenue collection agencies were being tasked to collect what was due the Government and that would be pursued.
Although the three revenue collection agencies have exceeded their annual targets for a long time, Mr Baah-Wiredu said there was more to collect and it would take more effort on the part of the collection agencies to do so.
As part of the loan cancellation agreement between the two countries, all liabilities resulting from co-operation loans and outstanding trade liabilities guaranteed to the private sector by the German Government signed before February 2002 have been cancelled.