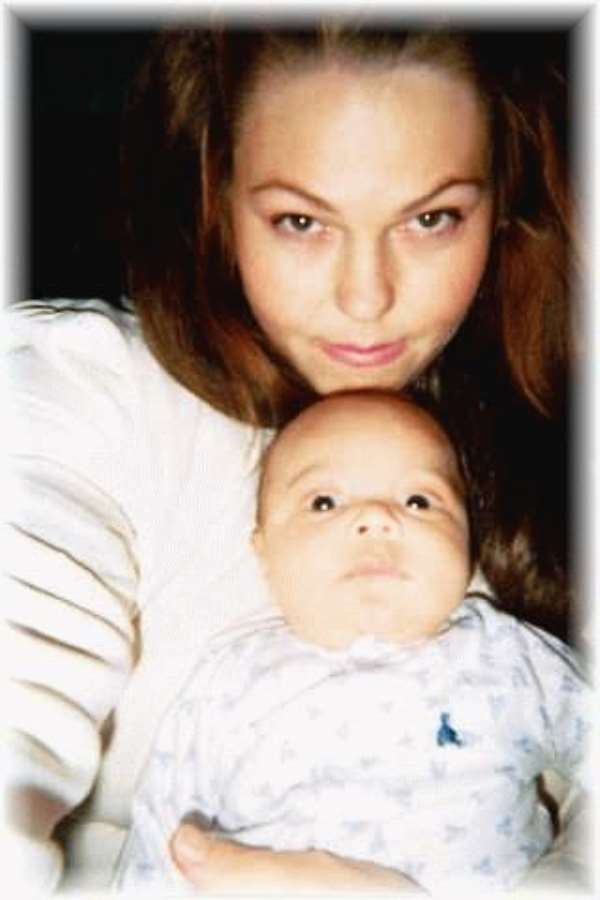 The troubling testimony of Alexandria Anane The woman in the centre of the Minister designate Dr. Richard Anane, who now signs under the name Alexandria Anane has been talking to Mr. Raymond Archer, the award-winning crack Investigative Reporter who left an offer to work with The Washington Post, the world's most powerful newspaper, on telephone. On top of that she has been communicating with Raymond by email and has sent an emotional story of deception, fraud and betrayal.
A copy of the petition presented to the sub-committee set up by the Appointments Committee whose membership include Honourable Twumasi Appiah and Honourable Osei Aidoo have already being filed and admitted to assist Archer's supreme effort to check corruption in public, and cleanse the NPP Government of crooked men whose conduct affect the public purse.
Both Mr. Archer and another Chronicle Editor, Mr. Dominic Jale, are the only journalists in Ghana so far, to take on the President's appeal to every Ghanaian to report and present evidence of corruption before any public institution.
The two indicated their preparedness to go the whole hog.
Parts of Alexandria's testimony, is tear jerking ode to love and betrayal: "Poor Nicholas has only seen his father a few months of his little life. When the phone rings he runs to it screaming "Daddy Richard, Daddy Richard. It breaks my heart. Richard in the beginning said we were to get married and he was coming to the United States and would practice as a doctor again and that he wanted us to live in Salt Lake City, Utah. Physicians here make decent money so I never worried in the start about how he was going to support us here and his family back home.
But when he later changed his decision and stated that in order for him to maintain his work and reputation, he should finish the term of office he swore an oath to uphold for four years.
He said it wouldn't look good if he resigned during his term, that it would reflect his lack of work ethics and would just be another struggling black man in America trying to get a job. I worried then how we would manage all the financial woes and medical bills, not to mention being faced with loneliness. HIGH SOCIAL CIRCLES " I was raised in the Southern part of the United States, if anyone thinks that making the decision to follow my heart and love a black man was easily done, it was not.
Our son (Nicholas) is subject to the same silent prejudice that he (Richard Anane) was worried about by leaving office early. Many white Americans believe blacks are lazy, unreliable and that black men rarely take care of their children.
Richard certainly lived up to those beliefs. And he leaves his son here alone with no father figure or black influence to be proud of. I still wonder how I am going to tell him this whole nightmare and not to crush his little heart and he himself find it regrettable one day that his father was one of those black men they whisper about and laugh at in jokes in high social circles.
"I will gladly appear in person and swear to all this under oath. I will further submit myself publicly to any lie detecting test if asked. I have no reason to lie. I personally have lost so much already and truly will have nothing to gain from all this, but tell the truth for the people to understand that I am a good woman with a great lovely son who fell victim to a man's selfish needs and desires.
I fell in love with a man who wooed me to the ends of the earth only to raise a beautiful child alone and worse, that his father was not the admirable, honourable man whom he tried to portray himself to be, but yet in order to, as Richard stated, 'bonk the American woman for mother Ghana', a patriotic stroke for which he should not be hanged, because it enured to the benefit of Ghana".
Ghana's true benefit is this beautiful boy who I will raise up