SADA writes off GH¢21.8m loan to farmers over poor harvest, bad weather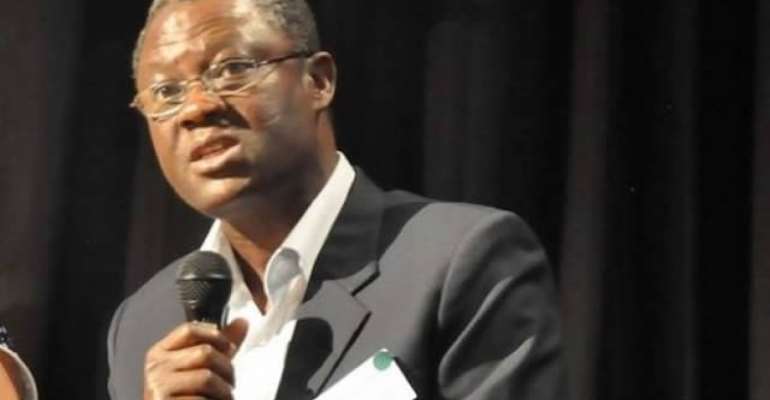 Management of the Savanah Accelerated Development Authority (SADA) say they are taking steps to write off a GH¢21.8 million loan to farmers because debtors suffered poor harvest in the period under review.
SADA CEO, Charles Abugre, who answered questions during Public Accounts Committee (PAC) sitting Monday, explains management had wanted to pursue legal action against the defaulting farmers.
However, Mr Abugre says recommendations for a legal action against the farmers were shelved after the defaulters gave evidence of the destruction of their farms caused by harsh weather conditions and a subsequent poor harvest.
The farmers accessed the loan in 2013, however, only GH¢998,000, representing 4 percent of the total amount, has so far been paid.
But the GH¢21.8 million bad debts – which was a farm inputs programme – will not be the only thing SADA is seeking to clarify to PAC, reports Joy News' Parliamentary Correspondent, Elton John Brobbey.
The Committee will also grill the SADA CEO over other infractions including payment without authorisation and unapproved foreign trips by SADA officials. These infractions were captured in the Auditor General's Report for 2013/2014.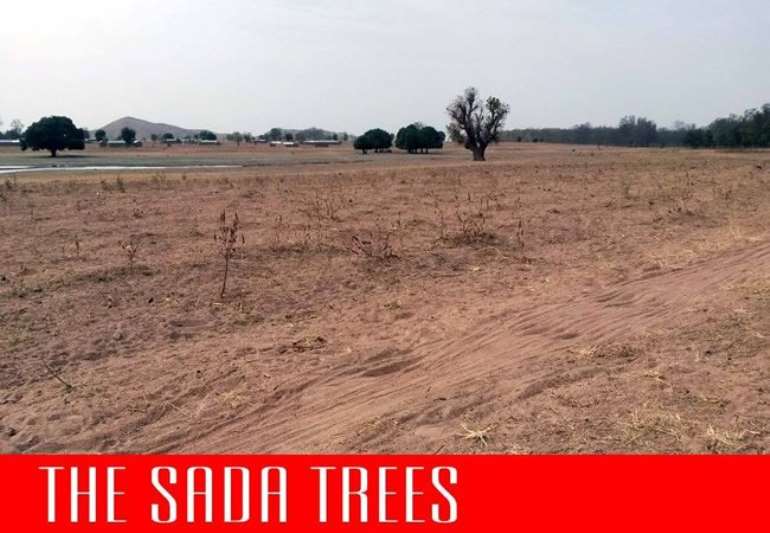 SADA was set up in 2010 as an independent agency for coordinating a development agenda for the northern savannah ecological zone of Ghana: Upper East, Upper West and the Northern Region, and north of Brong-Ahafo and north of the Volta region.
The Agency however came under severe scrutiny and criticism over an exposé on misappropriation of funds by management. Some analysts have called for the total dissolution of SADA since according to them it is not serving the sole purpose for which it was set up.
Following the revelation of funds mismanagement, President John Mahama ordered the termination of certain contracts under SADA in consultation with the Attorney General.
The contract terminations affected a guinea fowl rearing project and an afforestation and tree growing project.
Story by Ghana | Myjoyonline.com | George Nyavor | [email protected]