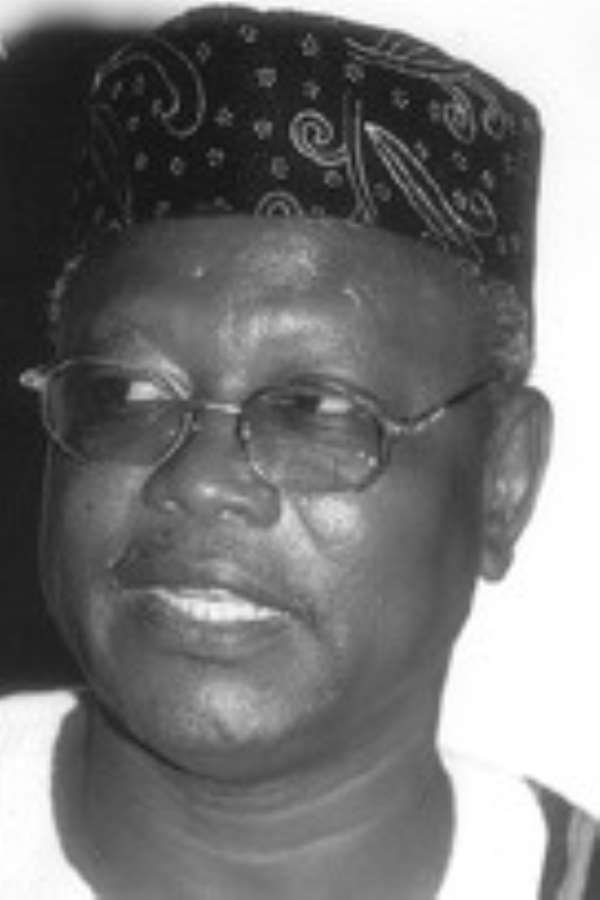 Defeated NPP Parliamentary Candidate for Garu-Tempane constituency in the Upper East Region, Joseph Akudibilla, has re-quested the Electoral Commission to nullify the results of Tuesday's parliamentary election in the constituency.
Mr. Akudibilla lost the seat to the man he defeated in the 2000 race, Dominic Azimba Azumah.
He beat him with over five thousand votes but Mr. Akudibilla who is also the Deputy Minister of Defence told JoyNews that he is convinced the election was rigged by the NDC's candidate.
Mr. Akudibbila's selection to contest on the ticket of the NPP was seen as an imposition by some NPP supporters in the constituency.
He won the seat in 2000 as an independent candidate, but crossed carpet to contest on the NPP's ticket.
He was given a free pass at the primary but the NPP youth vowed to vote against him because he was illegally selected.