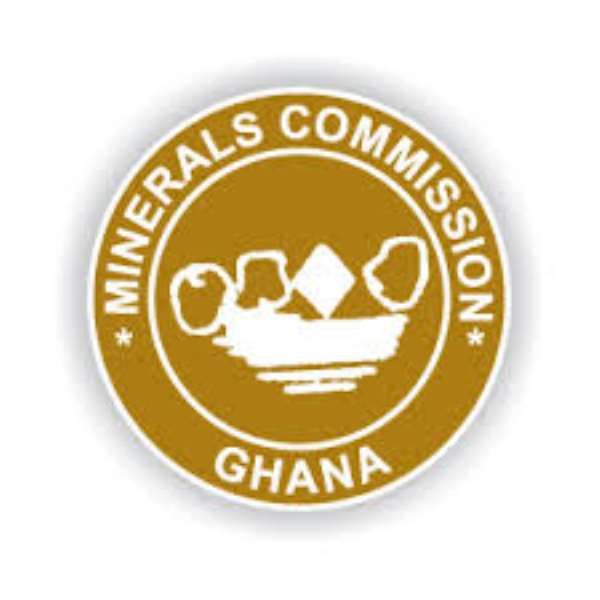 The Artisanal & Small Scale Mining Africa-Network (ASMAN) has commended the minerals regulatory authority in Ghana, Minerals Commission, for amicably resolving the boundary dispute that arose between the Anglogold Ashanti Iduapriem Ltd (AAIL) and the Small Scale Mining counterparts- Messrs Dakete, Benson, New Target and Johnson Mining Services.
The impasse which ensued about two months ago led to an evasion of the latter's concession by a combined team of military and AAIL security personnel
BACKGROUND:
The disputed area is part of the Tarkwa Goldfields block-out area demarcated for ASM activities in 1999 by the Minerals Commission and subsequently leased out to the ASM counterparts, who have since been working on the concession.
Disagreement however ensued between the ASM Concessioners and the AAIL over the boundary demarcations, following the use of two different demarcation measurement methods, working round an error margin of one second or about 100 meters, by the two players involved in the boundary dispute.
THE CONFLICT
The Inspectorate Division of the Western Region outfit of the Minerals Commission reportedly settled the matter recently, but had to contend with three (3) different cadastral maps, and because of the error margin of one second, led to coordinates variation and misunderstanding between the AAIL and Johnson Mining Services, with the latter crying foul.
The AAIL management feeling victorious, wrote a letter to the National Security, calling on them to flush-out the workers of Johnson Mining Services from the disputed area leading to the invasion of the area by the military task force who disrupted the operations of the Johnson Mining Services and blocked some access routes been used by the ASM operator.
THE RESOLUTION:
Dissatisfied by the decision of the Western Region Inspectorate Division of the Minerals Commission, the Progressive Small Scale Miners Association, Tamso Range -Tarkwa petition the Minerals Commission over the matter and this led to the dispatch of a special team from the Commission's head office in Accra led by Mr. Nelson Ahedoh, to join the technical teams of the feuding parties to resolve the matter, and this they successfully did on the 3rd of February, 2016 which tend to favor the ASM Operators as the coordinates now agree with the original boundary lines in reference to the small scale mining license.
In a concluding statement, the executive director of ASMAN; Nii Adjetey-Kofi expressed his appreciation to the sector Minister and the CEO of Minerals Commission- Dr. Tony Aubynn for the swift and satisfactory manner in which the dispute has been resolved adding that, many a times such conflicts arise between the ASM Operators and the Large Scale Operators, and it takes so long to settle.
Then he finally called on the management of AAIL to accept the verdict of the Minerals Commission in good faith and co-exist in harmony with its ASM counterparts :- Messrs Dakete, Benson, New Target and Johnson Mining Services.