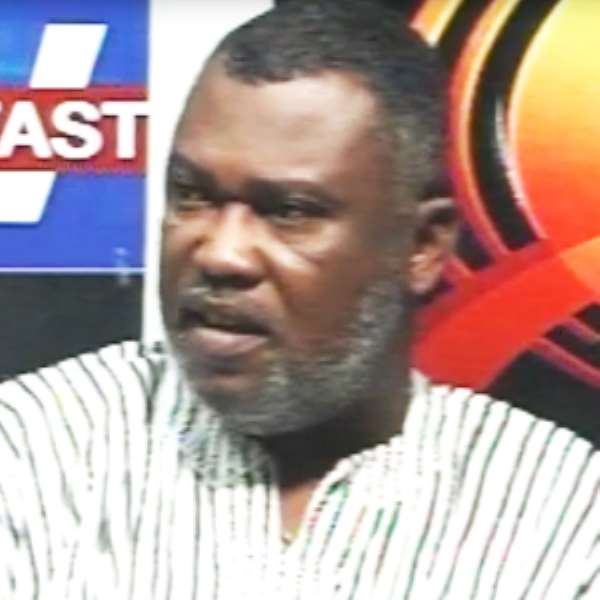 Gomoa Bewadze (C/R), Dec. 18, GNA - Dr. Thomas Aquinas Tawiah Quansah, Central Regional Minister, has urged the National Road Safety Commission, the Driver Vehicle and Licensing Authority, and the Motor Traffic and Transport Department, to help minimize road accidents during the Christmas period.
Dr. Quansah made the call in a speech delivered on his behalf by Mr. Peter Nimo from the Central Regional Co-coordinating Council at the launch of a Road Safety Christmas programme at Gomoa Bewadze near Winneba Junction.
The programme was organized and facilitated by the Central Regional Directorate of the National Road Safety Commission, led by
Mr. Stephen Anokyi, the Regional Manager.
The programme was under the theme: 'Let's Save Lives This Christmas'.
'Christmas is just at the corner and during such period, road accidents move on the ascendancy, and I wish to encourage the National Road Safety Commission, and transport operators, to ensure improvement in their standards, in the areas of driving, vehicle maintenance, and put in the necessary measures to provide safety and quality assurance for all road users,' the Minister stated.
According to Dr. Quansah, people needed to understand that road safety issues were not the preserve of the government and its agencies alone, but rather the responsibility of every individual to ensure best road traffic practices and standard.
'We are all vulnerable, however road accidents are avoidable if we can embrace some positive road user behavior and adopt global best road safety practices such as reducing speeds, avoiding fatigue driving, wearing seat belts and crash helmets.'
The Minister lamented further that the sad reality was that road traffic accidents continued to deny the nation of irreplaceable human and material resources, adding that available statistics indicated that between January and September this year, a total of 524 road traffic accidents were recorded, involving 722 vehicles, 86 death, 590 injuries of various degrees and a great deal of loss of property.
"Even though this record has shown some reduction as compared to previous record, the cost of the accidents to the economy is estimated at 1.6 percent of our Gross Domestic Product (GDP),' he added.
Dr. Quansah, therefore, cautioned drivers and all other road users, to ensure strict compliance of road traffic regulations, and best practices to reduce the carnage on our roads to the barest minimum this Christmas season through to elections 2016 and the years ahead.
GNA