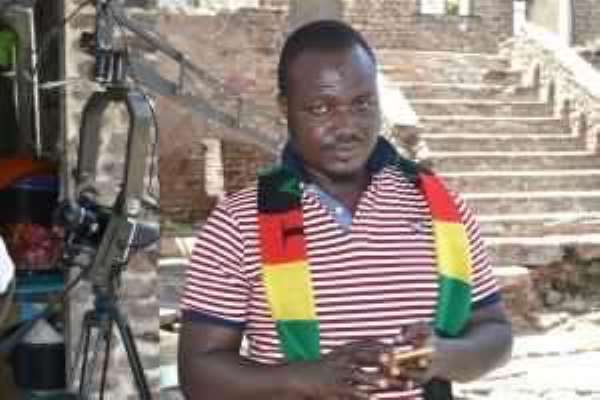 Without money talent will remain a dream which will never materialize and if care is not taking our industry will become a joke since the banks are not even ready to invest in it, no wonder some people think we are jokers which I vehemently disagree because looking at how far our so called learned folks have brought us!! Trust me is nothing to write home about and I believe the creators would do far better in parliament than our professors.
Since am with the music fraternity I would concentrate there.
Gone were those days when we had names like DESPITE, BIGBEN, LUCKY SOUNDS, HIS MAJESTY etc who were willing to put money into talents even though they were DISTRIBUTORS but now all of them have stopped leaving a lot of talents to go waste
The industry had some issues in the past where when you put your money in you were 100% sure to get NO RETURNS but now the dynamics are changing and it looks more hopeful.
Creativity will continue to strive but if we want to make money out of it again then we must approach it from a business point of view
All we are seeing today is self styled opportunist calling themselves managers and I must say without the Executive Producer investing in Talents the so called managers will have no jobs
My question is what are you going to manage if there is nothing to manage.
Since most of the Executive Producers have taken up different businesses aside music I would ask that they take a second look at the industry and save the dying talents
The government has a role to play yet we need to make do with what we have like GAPI which has members like Slip Music, Agecoat, Bandex etc and also Independent Producers.
With Ghamro now back on its feet all we need are Investors who are passionate about music since Great TALENTS are in Abundance in Ghana.