Court Stops AFAG, LMVC Demo At EC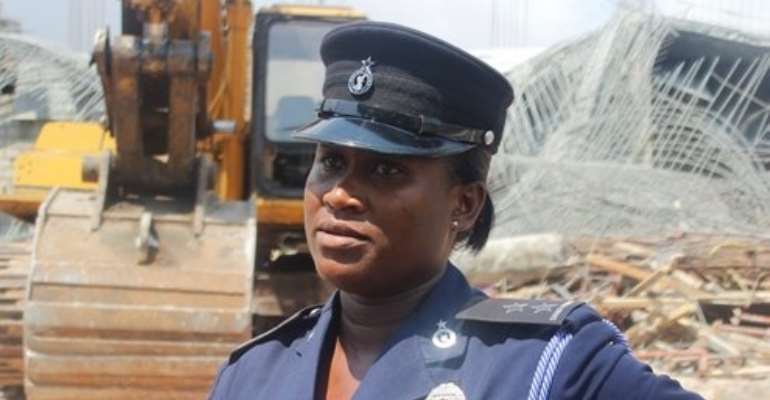 The Ghana Police Service has secured an injunction to restrain three pressure groups from picketing at the Electoral Commission Wednesday over a new voters' register.
An Accra Circuit court issued the order Tuesday to prevent the Let My Vote Count Alliance, Alliance for Accountable Governance (AFAG) and the Movement for Change from demonstrating at the premises of the electoral body.
According to a statement from the Ghana Police Service, "the court further ordered that the organisers converge on Accra Hearts of Oak Park, and present their petition after having marched from Obra Spot to Hears of Oak Park."
The proposed routes therefore is from Obra Spot, through GCB Tower on the Kwame Nkrumah Avenue, to Farisco Traffic Light, TUC, EOCO to Atta Mills High street and finally to Hearts of Oak Park.
The spokesperson of the Greater Accra regional police command ASP Effia Tenge assured the public of protection during the picketing, and also to "manage traffic to ensure a smooth movement of both human and vehicular traffic during the period."
"The Accra Regional Police command is, therefore, calling on the organisers of the event and the general public to cooperate with the Police for a peaceful event," the statement added.