NDC 'Humble Lion' To End 20-Year Dominance Of Ablekuma North By NPP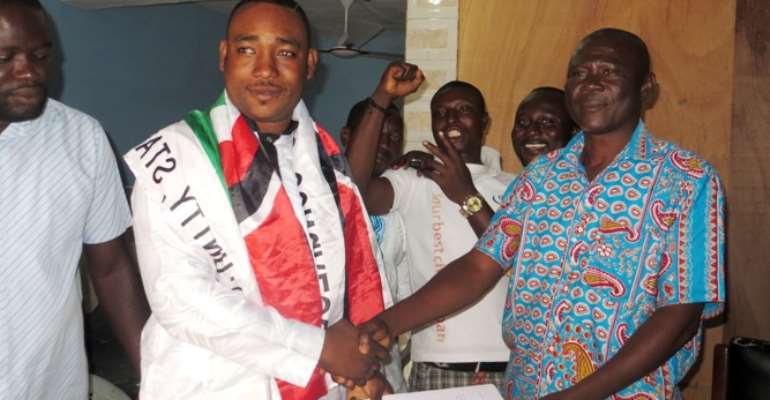 Mr. Cyril Tetteh Laryea, aka Humble Lion, a parliamentary hopeful of the ruling National Democratic Congress (NDC) in the Ablekuma North Constituency is seeking to end a 20-year dominance of the opposition New Patriotic Party (NPP) at the constituency after picking his nomination forms on Wednesday to contest in the pending NDC Parliamentary primaries.
He, has therefore, sent a strong indication to the opposition NPP to gear up for the biggest political showdown in the Ablekuma North Constituency come 2016 when Ghanaians go to the polls.
According to him, the time has come for the NDC to break the 20-year dominance of the constiuency by the NPP since the area has seen little transformation in terms of development under the leadership of former MP Kwamena Bartels and incumbent MP Justice Joe Appiah who lost recently to Akua Afriyeh.
"The NPP over the years have felt Ablekuma North Constituency is a safe seat for them hence they do little to improve the lives of people here. People are walking jobless, students are staying home due to school fees while frustrations have set in so we are wide awake now.
...The youth have called upon me since I happen to come from this area and I know how to dance to their tune. Ablekuma North Constituency is far behind development and we need someone who can drive the youth and bring transformation," he said.
He further called on his fellow contenders to engage in civil campaigns devoid of insults and personal attacks.
The Humble Lion pledged to also ensure that problems such as low enrollment in schools, teenage pregnancy, drug abuse and unemployment are tackled head on.
It would be recalled that the ruling NDC party recently opened nominations for interested persons to pick forms to contest in the various parliamentary primaries across the country.
It is against this background that Ablekuma North NDC has joined the political heat.
So far, two other Candidates have also picked their nomination forms to contest including Ibn Sukah and Sally Amaki Darko.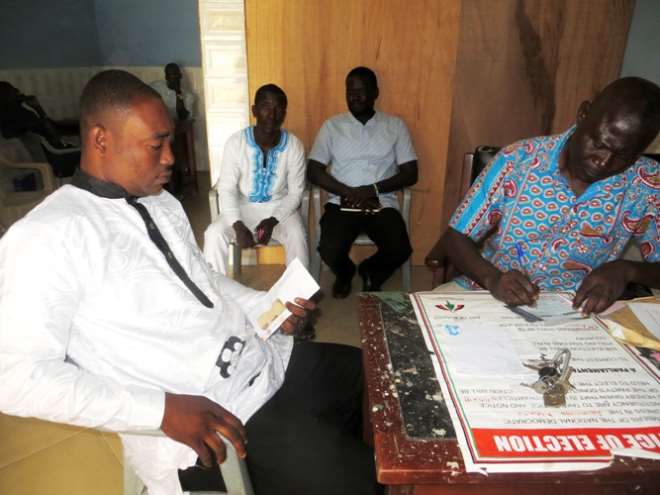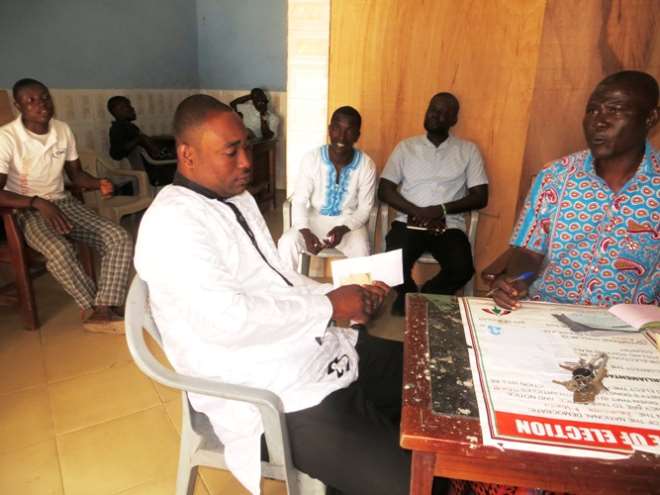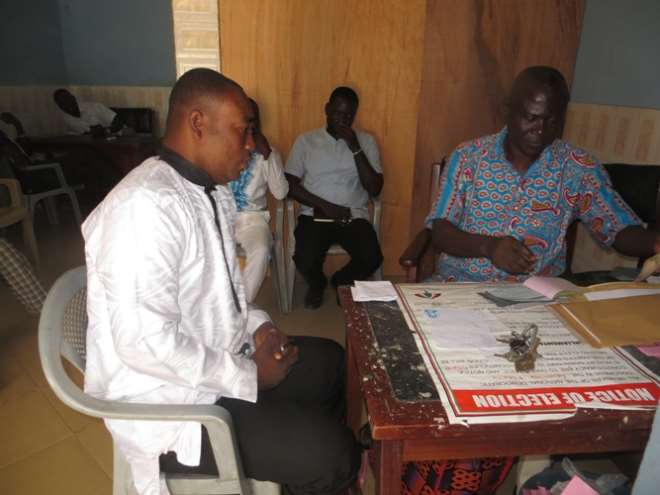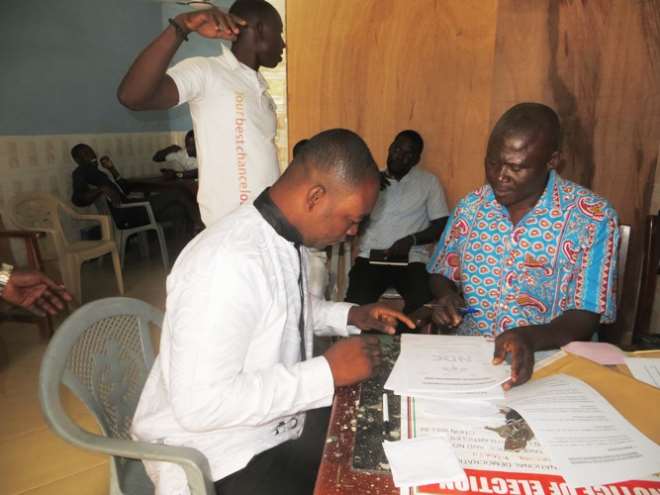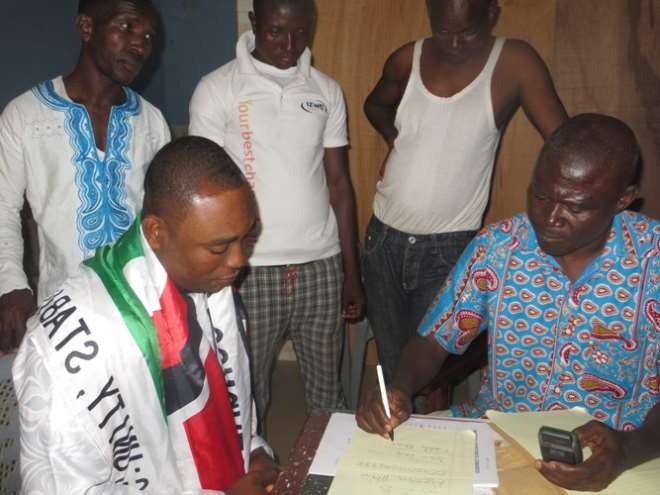 William Nana Beeko
Editor