EC Should Suspend District Assembly Elections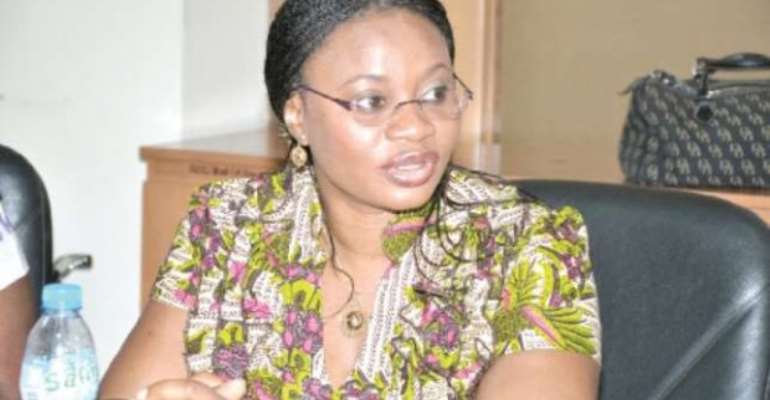 It is obvious another injection is likely to hit this year as District Assembly elections again.
Dr. Bawumiah's report submitted to the EC on Tuesday 18/08/2015 indicating 76,286 names found in the voters register is a clear indication that the register bloated and that makes the register an invalid document that can be use to conduct elections in this country.
I stand as an individual to also state clearly that until the EC comes out to prove themselves, that register cannot be use to conduct the 2015 district Assembly elections therefore the elections must be suspended.
The election to select assembly members across the country is schedule for September 1, 2015.am pleading with the EC to respect the laws of this country as an institution to come out with the right for the people of this country and I repeat again the district Assembly election must be suspended. If the EC refuse to listen I have no option than to seek for court injection.
THANK YOU
Nadee Ellembelle
[email protected]
0205561162