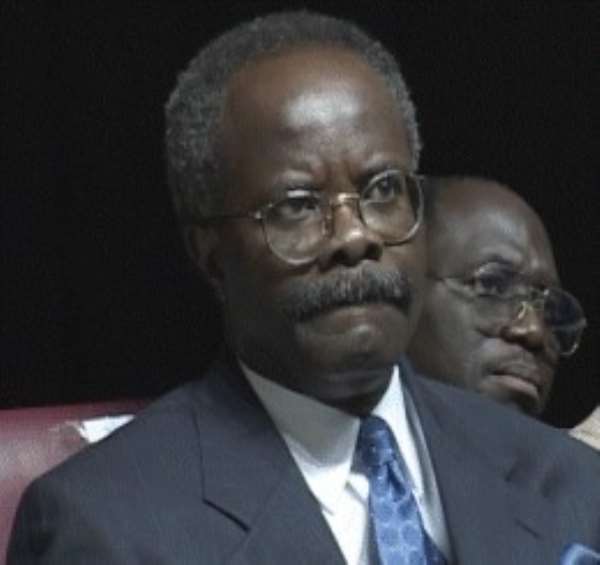 The minister of energy, Dr. Paa Kwesi Nduom says the government since 2001 has removed 3.2 trillion cedis out of the 4.2 trillion cedis Tema Oil Refinery (TOR) debt.
According to the energy minister, TOR has paid part of the remaining debt and is left with about 800 billion cedis. The debt at TOR at the end of the year 2000 had accumulated to 4.2 trillion mainly because of under-pricing.
Dr. Nduom was speaking on the state of the petroleum sector at the weekly press briefing organised by the ministry of information. He also said the increase in the world market price of crude oil has affected the petroleum cost recovery. According to Dr. Nduom, the government spent about 1.1 trillion between July 2001 and July 2004 to support TOR.
He said the ministry of energy is working diligently to address the petroleum sector deregulation. The energy minister said the creation of an independent regulator for the petroleum sector will remove government out of decision making with regards to the supply and pricing of petroleum products.