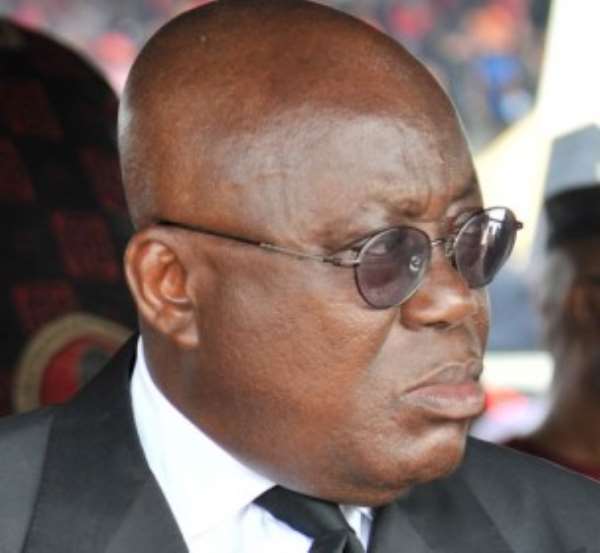 We acquiesce to the fact that ever since Nana Addo got the mandate to lead our beloved party, the NPP, it has not known peace. Now there is an attempt by some squatters in the NPP to impeach a validly elected executive, but I vehemently resist the attempt by any group of people treacherously planning to impeach the National Chairman and the General Secretary, for the Upper East Region incident. We dispute the call based on a number of reasons, but will hold on to them for now.
NEC has made it clear that the duo are not the only people who constitute or make final decisions, in-effect, and the buck does not always end with them. So nobody should try to narrow or hold only the two responsible for the Upper East happenings in the party. Now, we have had a grape vine information, which sort to say there are malicious members of the New Patriotic Party roaming and are having secrets meeting coercing delegates to get their signatures in order to impeach the duo.
We want to put on record that the two have lots of followers and they deserve to be respected in the party. Some are delegates others are not, but they have a say when it comes to the ultimate. In the national elections, the party will need all who will help fetch us the 50+1 votes to secure victory.
We are patiently watching the happenings in the party. The self-inflicted wounds should cease because Afoko and Kwabena Agyepong have had enough of the public humiliation. And it's about time the flag bearer speaks to curtail the pandemonium, for he is known to be a unifier. This is an opportunity for him to unite every single member behind the party. We maintain that twenty sixteen elections is must elections for new patriotic party
Long live Ghana
Long live NPP Tradition
----------Signed-------------
John De-Graft Mensah 0208141582 (National PRO)
Kwadow Twene-Boah 0209103338 (National Secretary )
Kwame Baako Amo
Nana Adu Sei