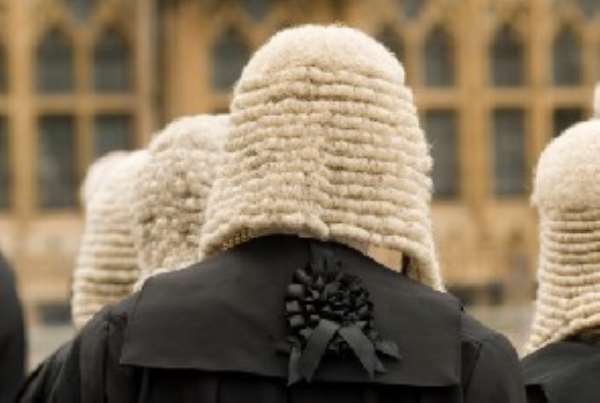 The Chief registrar of the Kumasi High Court, Uztaz Hamzah has confirmed members of JUSAG in the region have called off the strike action and began working normally.
He tells rawgist.com members received the news from their officials to end the strike action after receiving some firm assurances from the government.
According to the registrar, government has agreed to pay their allowances in full by next week without any further delay.
Members of the judicial service around the country withdrew their service on Tuesday and since left lawyers and clients perplexed and disconcerted.
The strike was in protest over unpaid allowances which have been in arrears for several months.
The Labour minister, Haruna Iddrisu expressed surprise but hinted the finance ministry is speedily ensuring that funds are released to pay the striking service.
JUSAG called off the strike action yesterday and instructed its members around the country to resume work immediately, an indication that they have received their allowances.
However, registrar for the Kumasi High court said even though they have accepted the directives by their leaders, their allowances are yet to hit their accounts.