Students told to focus on their education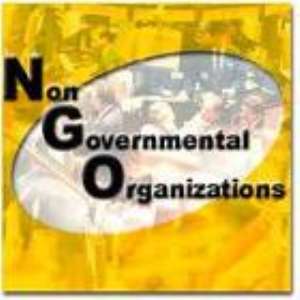 Agona (Ash), May 6, GNA - The Founder and President of the Aldersgate Foundation, an NGO, Mr. James Afriyie, has urged students to focus on their education and work hard to live their dreams.
They need to set targets, work to achieve these and refuse to be part of anything that would not be helpful to their future.
Mr Afriyie, a lecturer in bio-medical and forensic sciences at the University of Cape Coast, reminded them that there were no short- cuts to success and therefore there should not be any time to waste.
He was speaking at a ceremony to inaugurate the Foundation's Children Support Services, under which needy children, including orphans are given monthly stipends to take care of their school needs at Agonam in the Sekyere South District.
Currently, 20 children in basic and senior high schools (SHS) are benefitting.
Mr. Afriyie appealed to the parents to relate well with their children, spend quality time and help them to grow into responsible adults.
Madam Janet Ofori-Duodu, the District Director of the Social Welfare and Community Development, advised parents to live up to their responsibilities to children.
They should provide them with adequate protection to shield them from bad peer influence.
She said all must accept to work together to aid the young people to uphold the values of self-discipline, integrity and service.
GNA