Government mindful of key role of education-President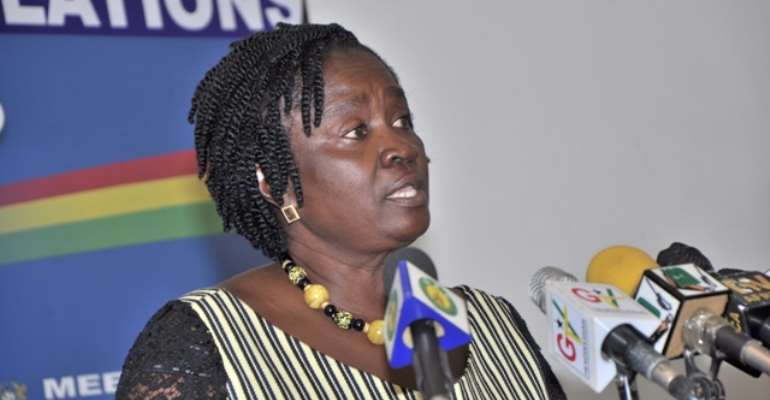 Winneba(C/R), April 26, GNA - The NDC government is mindful of the key role of the educational sector in the Country's human resource development, hence the prioritization of resource allocation to boost the human capital.
The President, John Mahama made this known in an address read for him by the Minister of Education, Professor Naana Jane Opoku-Agyeman at the April Session of the 19th Congregation of the University of Education, Winneba, by Distance Education.
A total of 15,611 students were graduated in both the first and second Session and awarded with degrees, Diploma and Certificates.
President Mahama said as a result of these interventions introduced by the Ministry of Education, the sector witnessed a significant growth in student enrolment into the tertiary levels without ignoring the other levels of education.
In 2011/2012, student enrolment shot up to 109,278 as against 93,973 in 2007/2008 in the Public Universities, representing 16 per cent change, he said.
The President said in the Polytechnics, enrolment increased from 34,448 to 47,294 in 2007/2008 and 2011/2012 respectively, representing 37.3 percent change.
'In the College of Education, enrolment shot up to 27,580 in 2011/2012 as against 26,025 in 2007/2008'.
He said government, through the Education Ministry, will continue to prioritize quality, access and affordability, for the sector across the three levels of education namely, Basic, Secondary and Tertiary.
President Mahama said Distance Education has particularly provided the platform for admitting more applicants into the tertiary institution, who otherwise could not have been admitted for several reasons, including lack of space.
The Vice-Chancellor of the UEW, Professor Akwasi Asabere-Ameyaw urged the graduates to work hard and develop the right attitudes.
GNA