Season II Of MTN 'Heroes Of Change Project' Launched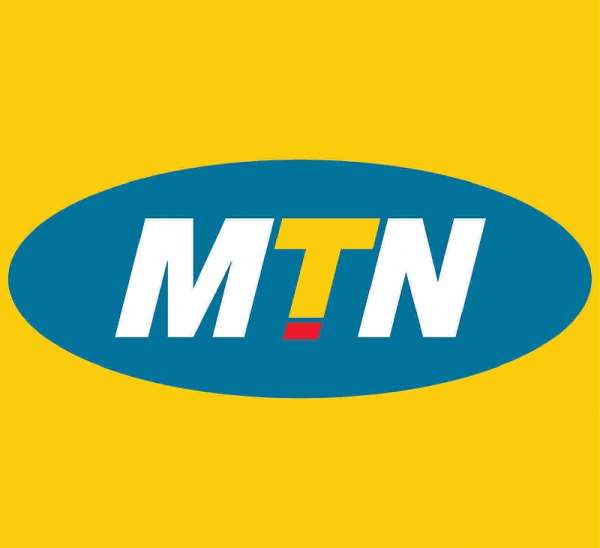 MTN Ghana Foundation has launched theSeason II of the MTN 'Heroes of Change' project' in Accra. The MTN 'Heroes of Change' project seeks to unearth and celebrate selfless Ghanaians who are doing amazing things in communities across Ghana.
The programme will identify, celebrate and support the contribution of these heroes and heroines who are playing diverse roles in the development of our society.
As part of the project, members of the public are been asked to nominate people who have supported their communities in the areas of Education, Health, Economic Empowerment, Community Crusading, Environment and Social Protection for nomination.
A shortlist of 10 nominees and their projects will be showcased on TV over a 13-week period, and an independent panel of Judges will select three category winners and an ultimate 2015 MTN Hero of Change. The 2015 MTN Hero of Change will receive project support of GHC100,000.
The other three winners whose projects top the Health, Education, and Economic empowerment focus areas will each receive GHC 20,000, whilst the remaining seven will each receive GHC 5,000.
Cynthia Lumor, corporate Service Executive at MTN, speaking at the launch said Season II 'Heroes of Change project is expected to take the project to a higher level.
According to her, the project which started in 2013 has received a lot of positive feedback from the general public and it has informed the management of the foundation in launching theSeason II project.
The MTN Ghana Foundation has over the years invested significant resources to improve the lives of millions of people in Ghana. The projects are all focused on improving access to Health, Education and Economic Empowerment.
Eric Joe Ayivi
News Editor