Saudi Arabia donates to Ghana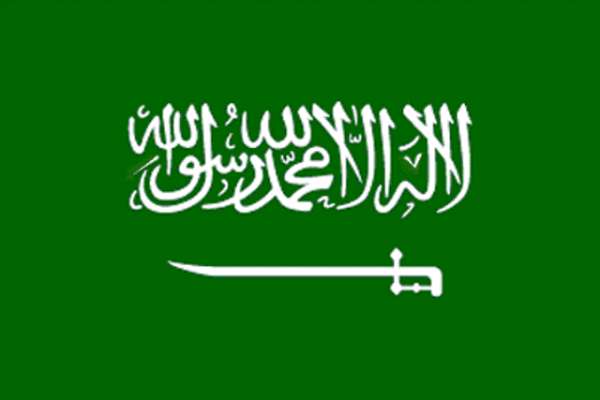 Accra, April 9, GNA - The Royal Kingdom of Saudi Arabia as part of its friendly relationship with Ghana on Thursday donated 50 tons of Dates fruit to be distributed among Ghanaians in the country.
Mr Nayef Abdullah M. Alfadhli, the Deputy Head of Mission, who presented the donation on behalf of the Custodian of the Two Holy Mosques, King Abdullah bin Abdul Aziz, said the gesture was to strengthen the relationship between the two countries.
Mr Alfadhli noted that, the Dates fruit signifies growth and thanked the people of Ghana for the long standing relations between the two countries all these years.
Mr Leonard Daniel Mensah, the Director, Middle East Bureau, Ministry of Foreign Affairs expressed gratitude to the Kingdom of Saudi Arabia and the Custodian of the Two Holy Mosques for the kind gesture extended to the people of Ghana.
Mr Mensah said Saudi Arabia, aside the kind gesture, had been supporting the country in the field of education, mosques, water and other developmental projects.
He thanked the National Disaster Management Organisation (NADMO) for keeping the Dates fruits properly and assured that at the right time it would be made available to Ghanaians.
Date, a fruit cultivated extensively throughout the world in hot, dry regions, is one of the major fruits found in Saudi Arabia. The varied delicacies that it brings out are really astounding. Biscuits, wafers, chocolates and other candies, pickles and vinegar are a few of them.
Date filled cookies called Mamoul, a Middle Eastern cookies, is traditionally filled with pitted dates or date pastes.
GNA