Kinbu Sec Tech PTA donates 100 desks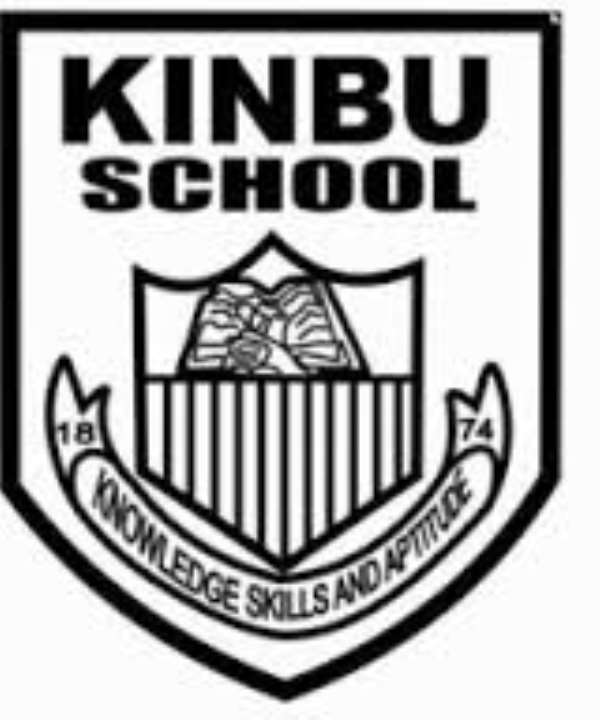 Accra, April 9, GNA - The Parent Teacher Association (PTA) of Kinbu Secondary Technical School in Accra, has donated 100 classroom desks to the school.
The donation was part of efforts to mitigate the plight of students in the school.
Mr Andrew Kwame Adjepong, the PTA Chairman and Evangelist John Mensah Sarbah, the Vice Chairman, along with some other PTA executives, presented the desks valued at GH₵ 80 per unit, to the headmaster in the presence of students.
Mr Agyepong, said the lack of desks was so bad that some past students, had to resort to the use of plastic chairs in the classrooms.
He said the donation by the PTA was a signal of its intent and readiness to support the well-being and performance of students.
He said although the PTA was carrying out its duty, it was a demonstration of the vibrant nature of the Association.
GNA