NDC MP calls for dismissal of indicted GYEEDA managers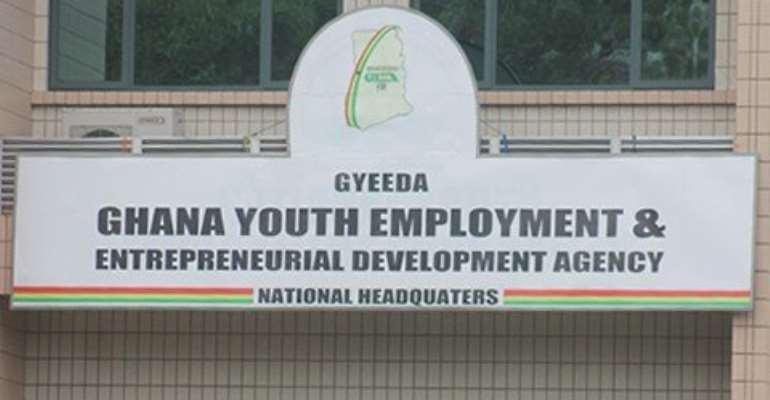 The National Democratic Congress (NDC) Member of Parliament for Karaga in the Northern Region Alhassan Sualihu Dandawa has called for the dismissal of indicted managers of the Ghana Youth Employment and Entrepreneurial Agency (GYEEDA).
He warned that the newly established youth employment agency will fail if indicted managers of GYEEDA are not sacked.
Parliament in February this year passed the Youth Employment Agency bill to replace the defunct GYEEDA, which was rocked with several allegations  of corruption and misappropriation of funds.
The bill gives legal backing to youth employment and resolves some of the administrative errors of GYEEDA.
But Alhassan Dandawa, who is also a member of the Public Accounts Committee is asking government to urgently replace managers of GYEEDA indicted for corruption but are still at post.
He explained that, "most of the problems came as a result of bad management so they should make sure that they get people who can really do the work. Since now it's not a policy, it's a law, they should open it up because I believe that most of the managers were even accused of malfeasance but today they are still the managers."
"For me my worry is that it's something that needs to be sustained. It shouldn't be an issue where there will be changes when there is a change in government.
"Now it's a law we have to make sure that we put the right people at the helm [to manage it]," the Karaga MP advised.