Funeral for Fallen Liberian Government Official.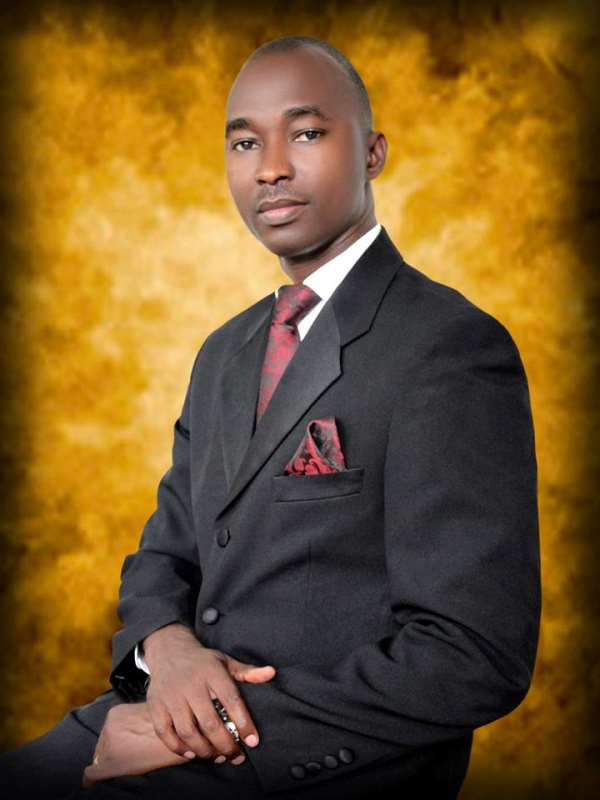 Minneapolis, March 28, 2015: Activities celebrating the final journey of the late Hon. Lee S. Mason, Sr., Assistant Minister for Regional and Sectoral Planning at Liberia's Ministry of Finance & Development Planning begins next week in the United States.
A dispatch from the family of the late Minister Mason says a funeral service for the fallen Minister will take place on Saturday, April 4, 2015 at the Cross of Glory Lutheran Church on 5929 Brooklyn Boulevard in Minnesota, beginning at 11AM
Following the funeral service in Minnesota, the remains of the late Minister Mason will be flown to his native Liberia where he had served until his untimely death, for interment. Details about the funeral rites in Monrovia would be announced later.
Hon. Mason passed away on Saturday March 7, 2015 at the Mercy Hospital in Oklahoma City, Oklahoma, the United States of America, following a brief illness. He was appointed Assistant Minister for Regional & Sectorial Planning at the Ministry of Finance and Development Planning by President Sirleaf on July 15, 2014.
Until his death, Minister Mason had a stellar career in government, beginning in 2009 when he served the Ministry of Planning and Economic Affairs (now defunct) as County Development Officer for Bomi County. One of his key achievements as County Development Officer was the production of the first ever Bomi County Contract Directory containing the names, job titles, emails and phone numbers of all development actors working in the county. This directory improved communication and the coordination among these actors.
He would be appointed two years later, in 2011, as Acting Assistant Minister for Regional Planning at the Ministry of Planning and Economic Affairs. Under the guidance of the Deputy Minister of Sectorial & Regional Planning, Hon Mason produced a technical paper that critically analyzed the delivery of UNDP Development Assistance to the Government of the Republic of Liberia, the first by an agency of the Liberian government.
A year later in 2012, Hon. Mason was appointed as National Coordinator/UN Focal Point at the Ministry of Planning. At the Ministry, Hon. Mason conducted capacity building training for 120 staff of GOL Ministries, Agencies and Commissions about the modalities for the implementation of UNDP funded programs/projects in Liberia. He also worked with the UN Resident Coordination Office on the approval and launch of the United Nations Development Assistance Framework (UNDAF) program for Liberia.
Minister Mason leaves to mourn his loss his loving wife, Mai Mason, two children, Lee Mason, Jr., and Garmonee Thomas Joel Mason, and a host of relatives.