Government pressured to pass affirmative action bill into law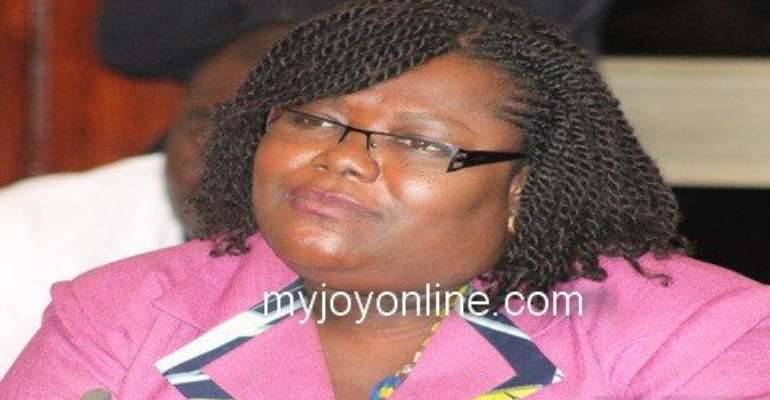 Pressure is piling on Government to speed up processes for the passage of its Affirmative Action Bill into law following resistance to moves by some political parties to improve women's participation in governance.
The Gender and Social Protection Ministry is preparing the Bill which will also require all sectors to reserve a percentage of their employment for women.
Also contained in the Bill is a plan to ensure that more women participate in the decision-making process.
On Wednesday April 1, 2015, the New Patriotic Party (NPP) was forced to reverse a decision to reserve some 16 parliamentary seats for women following fierce resistance by its supporters.
The NPP's Member of Parliament for Akwapim South, Osei Bonsu Amoah accused the ruling National Democratic Congress (NDC) of failing to live up to its promise of a 40 percent female representation of women in governance.
He says the agitations would have been reduced if there was a law guiding affirmative action.
The Federation of women in Law and Development (FIDA) is also demanding a speedy passage of the Affirmative Action Bill into law.
Executive Director at FIDA Jane Quaye, said the passage of the Bill into law will assist lawyers and activists in demanding that women be given a better representation at all levels in the developmental process of the country when passed.
She said it was important for the country to face issues concerning women now rather than wait to do so in the future.