Ghana Water Company set to improve services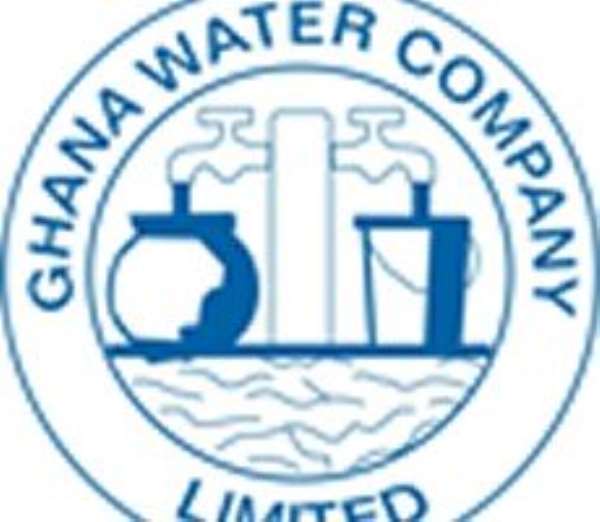 Ghana Water Company Limited (GWCL) is embarking on a High Impact Performance Improvement Programme as part of reforms aimed at improving its operations. 
The hundred-day programme would among others focus on increasing water production and generating revenue.
Authorities of the GWCL have consequently signed performance contracts with the Ministry of Water Resources Works and Housing as well as MOUs with directors of the company nation-wide to execute this task.
Communications Manager of the GWCL, Stanley Martey told JoyNews the company has had financial woes and that "for a very long time because of inaccurate tariffs…we don't even break even."
Management of the company, he said, have therefore decided to turn the GWCL into a profitable utility.
The hundred-day programme will be used to turn the company around and whatever successes chalked within the 100 days will be sustained thereafter.
Mr Martey expressed his hopes that there will be no failures recorded and commended the staff of GWCL for the commitment and enthusiasm they have shown the new reforms the company is embarking on.