NPP MPs To Pay GH¢30,000 As Filing Fee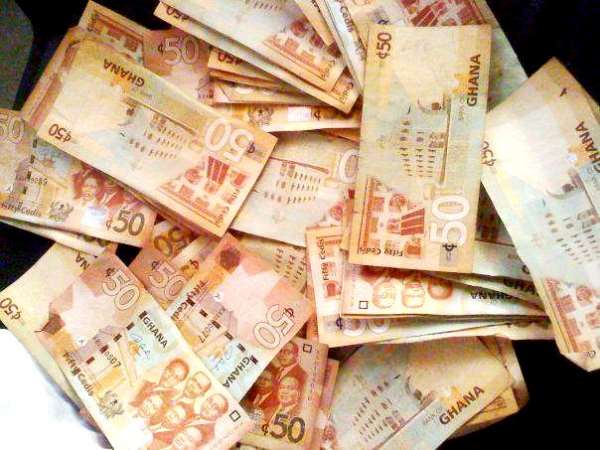 All parliamentary aspirants who want to contest sitting New Patriotic Party (NPP) Members of Parliament (MPs) must be ready to cough up GH¢30,000, a source from the National Executive Committee meeting held in Accra yesterday told DAILY GUIDE.
This includes GH¢20,000 development fee and GH¢10,000 for filing of nominations which opens next Monday, March 30, 2015.
Nominations are expected to close by Saturday, April 18, 2015 with the election of parliamentary candidates scheduled for Sunday, May 24, 2015 nationwide.
Even though the party is yet to put out an official statement, the source hinted that there was likely going to be a decision to vary the dates for certain constituency primaries, especially in orphan constituencies and those to be fixed by an agreement between the regional chairmen and the general secretary.
Officers of the party who intend to contest but are holding positions are therefore expected to resign by March 27 to enable them to join the race.
One thing that seems to have started generating a lot of controversy is the introduction of a new regulation which seems to give some leverage for constituencies with sitting female MPs.
Female MPs
Under the current provisions, no male would be allowed to contest any of the 16 female NPP MPs, except their fellow women, to promote affirmative action - a step by the party to protect the few women MPs and to encourage more of them to the legislature, as the source put it.
According to an insider, this is likely to create a lot of problems for the party in the coming days, with possible legal suits, in view of the fact that some men had already shown interest in contesting for certain seats being occupied by some of these female MPs.
For instance, in the Asokwa constituency in Kumasi where Patricia Appiagyei is the incumbent, Maxwell Kofi Jumah is reportedly lacing his boots to stage a comeback to contest the woman who unseated him at the NPP primary four years ago.
Ken Kuranchie of Daily Searchlight and Seth Adjei Baah alias Saba, former MP for Nkawkaw, may also have to look elsewhere if Elizabeth Sackey decides to contest the Okaikoi North seat again, as the two are said to be eyeing the seat.
The insider noted that some of the women MPs had also lost popularity in their constituencies, making them no hard nuts to crack by their opponents in the main election in 2016.
The party is also said to have made some concessions for those parliamentary aspirants who fall within the youth bracket (under 40 years) to pay half of the filing fee as well as the expected development fee to encourage the youth to go to Parliament.
By Charles Takyi-Boadu