E/Region Judges, Magistrates vow to resist police attempts to remand suspects unduly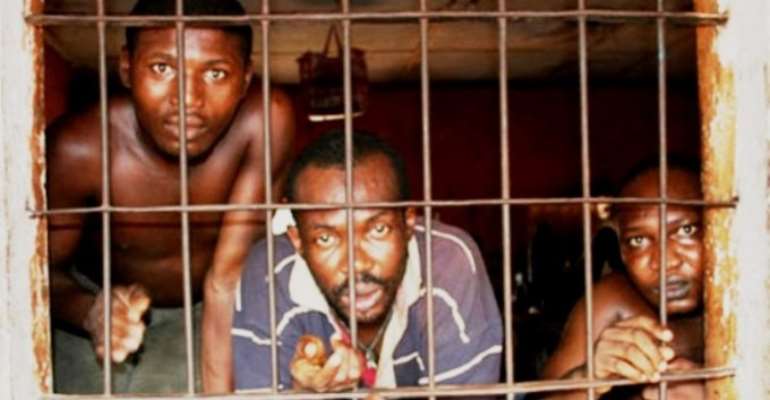 Judges and Magistrates in the Eastern Region say they will resist attempts by police to persuade them to unduly remand suspects.
According to the justices, police prosecutors and investigators would have to table compelling undisputable reasons to back their request for suspects to be remanded.
Last Friday March 20, 2015, Judges and Magistrates in the region were made to tour the Koforidua prisons to acquaint themselves with conditions under which remand prisoners especially live in.
The Chief Justice, Georgina Wood, proposed the tour to get them to have a feel of the conditions at some of the country's prisons.
The Chief Justice is confident the tour would make the justices submit their decision to remand suspects to critical consideration.
The Chief Justice's proposal and the subsequent decision by the Eastern Region justices are reactions to a Joy News documentary titled "Locked and Forgotten" which exposed the inhumane conditions under which remand prisoners live.
In the Koforidua prisons there are 243 remand prisoners occupying two cells meant for 80 inmates.
The judges told Joy News after the tour they regret some of their actions.
"I feel devastated by the horrible things I saw in the cells. The number of people gathered in one cell, I mean a cell that should have taken maybe 10 people have about 80 to 90 and it is horrible. It is not the best", said a judge, who confessed he was "devastated" after the tour.
Another judge said there is a need for prosecutors to be handled stringently in the future.
Justice Clemence Honyenuga and Justice Constance Hometowu who led the judges on the tour reminded them to always consider and respect the human rights of the suspects.