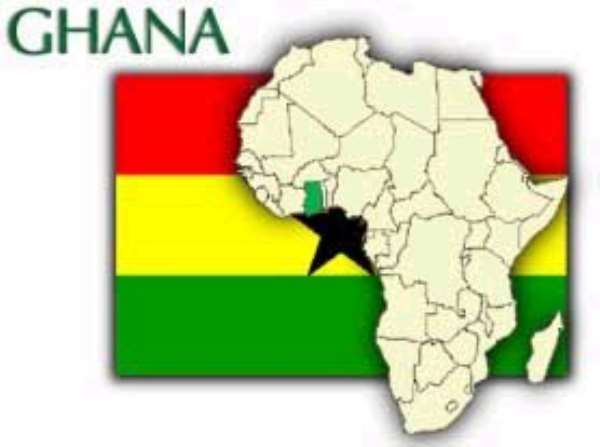 Accra, July 29, GNA - Four African leaders have arrived in Accra to participate in a conference on the political situation in Cote d'Ivoire that opens on Thursday.
They are President Thambo Mbeki of South Africa, President Mathiew Kirekou of Benin, interim President Jude Bryant of Liberia and President Lauren Gbagbo of Cote d'Ivoire
Also in the country for the meting are Premier Santos Fernando Du Piedade Dias Do of Angola, ex-President Konan Badie of Cote d'Ivoire and the former Prime Minister of Cote' d'Ivoire Alhassan Ouattara. Vive President Aliu Mahama met them at the airport.