Libya's Ansar al-Sharia group confirms chief's death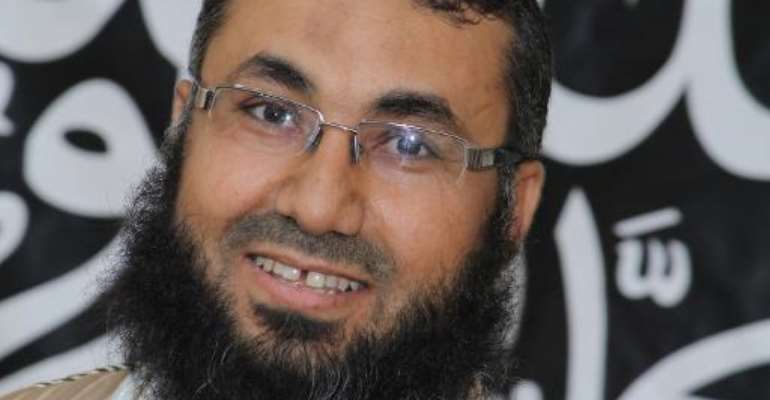 Benghazi (Libya) (AFP) - Libya's Ansar al-Sharia jihadist group on Saturday confirmed the death of its leader Mohamed al-Zehawi, after Islamist websites reported he had been mortally wounded in fighting in October.
"We mourn the death of the Emir of Ansar al-Sharia Sheikh Mohamed al-Zehawi," the group said in a statement, without giving details about the time or circumstances of his death.
Zehawi's fate has been a mystery since the October clashes between pro-government forces and Islamist militias in the eastern city of Benghazi in which dozens died.