Gov't Fails To Bridge Energy Gap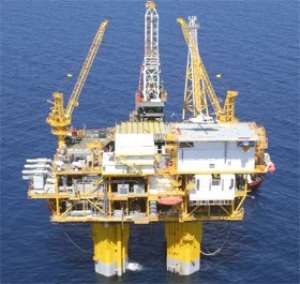 Mahama Hudu
A RESEARCH institute, Center for Energy Research Ghana says Government is not doing enough to deliver on its promise of providing up to 5000MW of power to Ghanaians.
'Our analyses indicate that government will not be able to achieve the 5000MW by 31 st December, 2015, it is not cost-effective to keep idle capacity as it is now in Ghana. This is mostly to blame on the non-availability of gas, light crude, fall in water levels or faulty plants,' Mahama Hudu, Director of the center indicated in a recent statement issued in Accra.
Mr Hudu therefore advised government to focus on activities that will reduce the 23 percent technical and distribution loses, ensure effective maintenance of existing facilities.
He also called on government to take initiatives that will make LPG, light crude oil and steam available to enable the existing plants to operate fully.
Ghana currently has approximately 2,512MW dependable capacity and a good percentage of this capacity remains idle.
'When these are fixed, obviously the 200MW of load that is shed daily will be normalized.'
Commenting on current interventions by government and IPPs, the centre said Ghana will be adding approximately 672.5MW by 31 st December, 2015 to make a total of 3,184.5MW, but expected to hold a capacity of 5320.5mw by 2019.