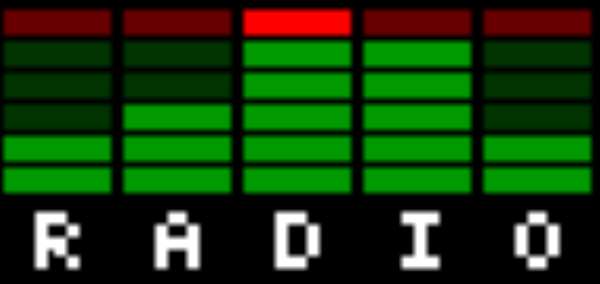 AkasanomaRadio, a new radio network has started Live broadcast over the internet. Created to link the Ghanaian Communities around the world, AkasanomaRadio streams live radio 24 hours and seven days. The Station operates from its headquarters in Toronto, Canada.
The C. E. O. of the station, Mr. Samuel Darko told the Ghanaian News about the station's programs. All programs are done in local Ghanaian languages including AKAN, GA, EWE and HAUSA. Beginning with Morning Devotional program between the hours of 4:00am and 6:00am EST. every morning, AkasanomaRadio will switch to Ghana each hour for direct news from Ghana Broadcasting Corporation (G. B. C.) and other radio stations.
Music programs will run between 10:00am and 2:00pm EST. followed by toll-free talk- shows. Other program segments will include political discussions, sports report, Youth, Health, and Family programs. Late night programs such as romance, gossip and many others will also be featured.
The station expects to realize revenue from advertising sales. Mr. Darko is optimistic that there will be enough advertising to help his network sustain itself financially. It is also interesting to note that all the brains behind this laudable project come from Ghanaian residents in Toronto, Canada. You can access AkasanomaRadio at www.akasanomaradio.com