Thirty adolescents abducted in northeast Nigeria: local chief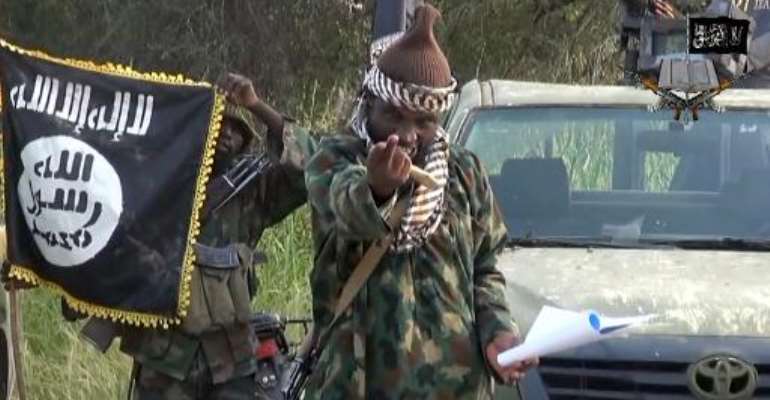 Maiduguri (Nigeria) (AFP) - Around 30 adolescents -- some of them girls aged as young as 11 -- have been abducted in northeast Nigeria over the weekend by suspected Boko Haram rebels, a local village chief told reporters on Sunday.
"The insurgents... grabbed young people, boys and girls, from our region," said Alhaji Shettima Maina, who is in charge of the Mafa village. "They took all boys aged 13 and over... and all girls aged 11 and more. According to our information, 30 young people were abducted in the last two days."