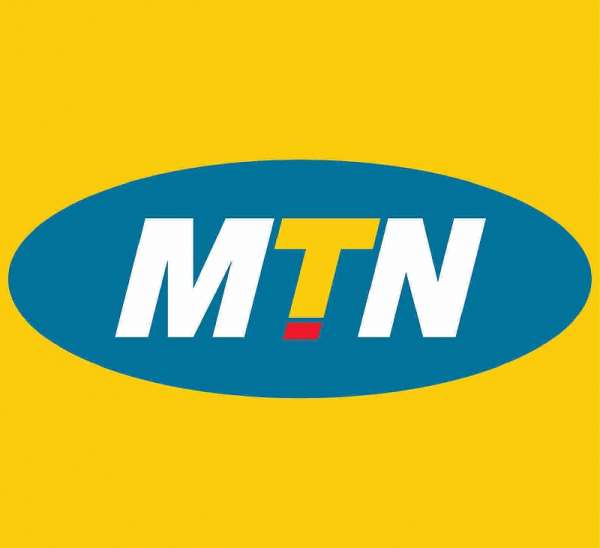 MTN Ghana, a leading telecommunication company, is set to take the delivery of digital services to customers in Ghana to a new height with the launch of its first-ever Data Store at the Osu Mall in Accra.
The Osu Shop aims at offering experiential data services to customers, among other things.
It also seeks to offer high-end enabled handsets, phone accessories, laptops, as well as other internet devices like modems and routers.
Chief Executive Officer (CEO) of MTN Ghana, Serame Taukobong, in a short statement to officially launch the Data Store on Friday, said 'Leading the delivery of a bold new digital world includes giving people the opportunity to truly experience the benefits of digitization and this event here today is in line with that vision.'
According to him, the store was the first of about 20 data stores the company intends to open in the country by 2015.
'MTN stands at the doorway of innovation in Ghana. This shop is the first in the industry and is another proof of MTN's market leadership in the delivery of a bold new digital world to our customers,' Mr. Taukobong stated.
He disclosed that MTN was constantly looking for new ways to educate customers about how to use the internet to empower themselves.
'The just-ended iFest month celebration is also one of the many activities we have used to educate customers about the internet and empower them to benefit from it,' the CEO of the telecom giant pointed out.
Investment
Commenting on the level of investment made by the telco in the country recently, he indicated that MTN has invested in the establishment of three ultra-modern Switch and Data Centres to boost the quality of voice and data services it provides.
He said MTN has also invested $90 million in the 14,000 km West African Cable System (WACS), adding that 'we have also rolled out more than 11,000 3G sites across the country.'
Meanwhile, Customer Relations Executive of MTN Ghana, Jemima Kotei Walsh, addressing the press, said with the world class data store, the company would enrich the lives of its customers.
 BY Melvin Tarlue