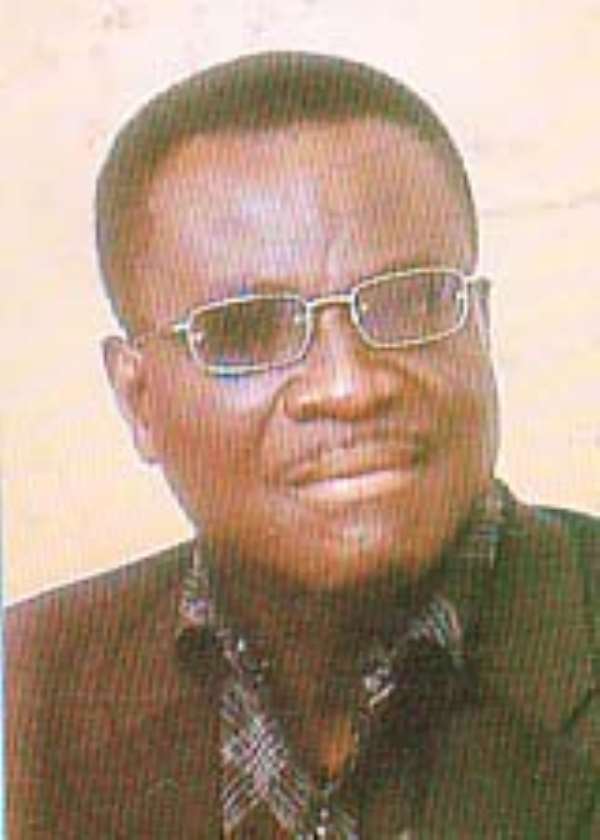 Accra, June 16, GNA - The Daughter of Mr Ofori Atta, who was allegedly shot and killed by Mr Chris Asher, Legal Practitioner, on September 14, 1982, wants Mr Asher extradited from Britain to Ghana to stand trial.
The daughter, Madam Matilda Ofori has filed an ex-parte motion praying that an Accra High Court be moved on Friday June 18 for an order of mandamus to compel the Attorney -General to perform his statutory duties by commencing extradition proceedings.
In an accompanying affidavit, Madam Ofori said Mr Asher shot her father also known as Ebenezer Ofori Katipie to death and was arrested, put before a Circuit Court at Akim Oda and remanded in prison custody at Nsawam Prisons.
She said while Mr Asher was in custody waiting trial for the murder of Mr Ofori, he escaped from lawful custody.
Madam Ofori said when Mr Asher came back to the country to launch a book, "The Murder Trial" she and some family members tried to get him arrested but they were frustrated.
A retired Circuit Court Judge, Mr Emmanuel Ashalley Ashley, who remanded Mr Asher in Prison custody, said in an accompanying affidavit that Mr Asher gave the gun he used to kill Mr Ofori Atta to a woman, who later led the Police to retrieve it from a pit latrine.
Mr Ashley said the Police Investigator presented to him in an open court a Bill of Indictment containing particulars of the charge of murder preferred against Mr Asher and promised to bring him to his court at Akim Oda the following Thursday.
He said the Investigator later came to inform him that the Police could not trace Mr Asher.