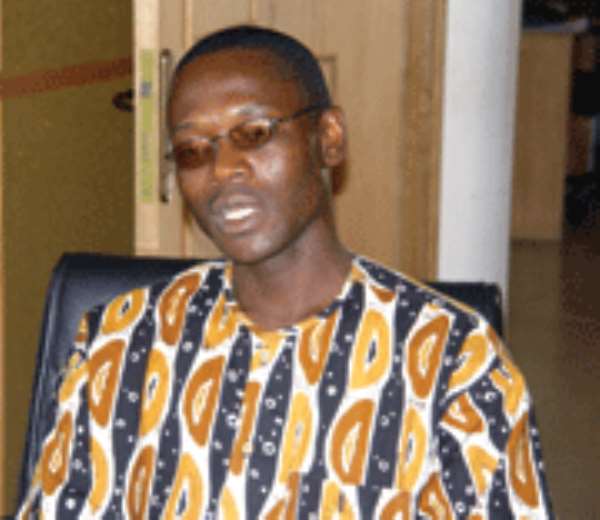 Accra, June 15, GNA - The National Union of Ghana Students (NUGS) on Tuesday expressed its disapproval over a scheme by the Government and authorities of tertiary and other institutions in the country to impose full cost recovery on school fees for the year 2004/2005 academic year. A statement signed by the NUGS President, Mr Kenneth Abotsi said the trend of raising school fees every academic year without justification could not be allowed to continue this year.
"We shall not accept a pesewa increment in school fees next academic year. Any such ideas of Government and school authorities should, therefore, be shelved immediately," the statement said.
The Union, it noted was aware that in order for the Government to meet the Highly Indebted Poor Countries (HIPC) conditions it was in league with the school authorities to increase and off-load the cost of higher education to the highly impoverished students.
The students reminded the Government that the macro-economic gains chalked over the past years had not trickled down to the poor "Ghanaian, who is reputed to be one of the most heavily taxed in the world". The Union reminded the Government about what Mr J. H Mensah, Senior Minister said during the Mobrowa struggle that it was criminal to be qualified for higher education and be denied it due to poverty. "We dare add that it is even more criminal to struggle to enter a tertiary institution only to be thrown out because one cannot afford the ever-increasing fees.
"We are totally against the commodification and commercialisation of education"
The Union said it would fiercely resist this scheme by the Government and school authorities and every lawful means would be employed to achieve this.
It said education, like water and life, was a right and not a privilege and must be maintained as such.