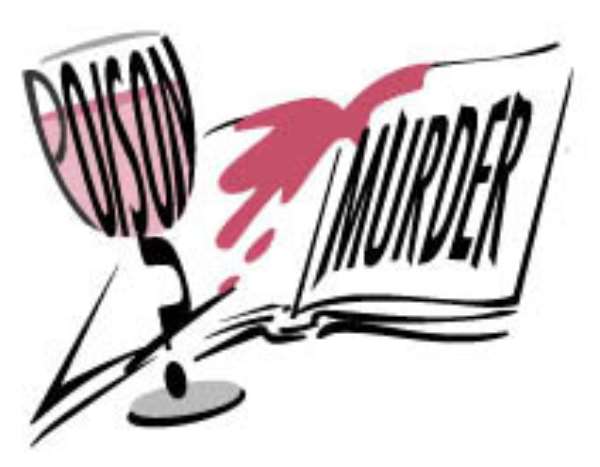 Offinso (Ash), May 31, GNA - Nana Kofi Adu-Amanfo, Mawerehene of Offinso traditional area, has expressed concern about the increasing reported murder cases in some parts of the country purposely for ritual purposes.
In an interview with the Ghana News Agency at Offinso over the weekend, Nana Adu-Amanfo cited instance at which Madam Yaa Konadu from Offinso-Kokote got missing in the Offinso-Amoawi forest and had not been seen to date, the murder of one Osama, an artisan at Offinso-Asamankama, reported murder cases at Nyinahin, Moseaso, Fufuo and Mpasatia, all in the Atwima district of Ashanti and hosts of other reported cases throughout the country.
He said the rampant reported murders have put fear, insecurity and panic in many farmers, particularly in the Offinso district after the reported disappearance of madam Konadu.
"If this serious and heinous crimes are not urgently addressed, it would create artificial food shortage in the country especially at Offinso where the farmers are so frightened that they have refused to go to the farm", he said.
Nana Adu-Amanfo in his opinion attributed the rampant reported murder cases to some unscrupulous persons whose ambitions were to amass wealth and possess power and authority through any possible means. Such criminals in his view were usually aided and supported by some selfish and unpatriotic persons in the affected communities. He described the situation as "very serious and completely alien to the culture, beliefs and traditions of our hospitable, peaceful and stable society" and called on the government and the security agencies to address the problem immediately.
Nana Adu-Amanfo advised traditional rulers, assembly and unit committee members and other well-meaning Ghanaians to be vigilant and help the security agencies to arrest the murderers.
The Mawerehene also advised those who are blinded by selfishness and the lust for money to condone and connive with the murderers to refrain from the inhuman acts and rather expose the perpetrators.